ICELAND LANDSCAPE II PACK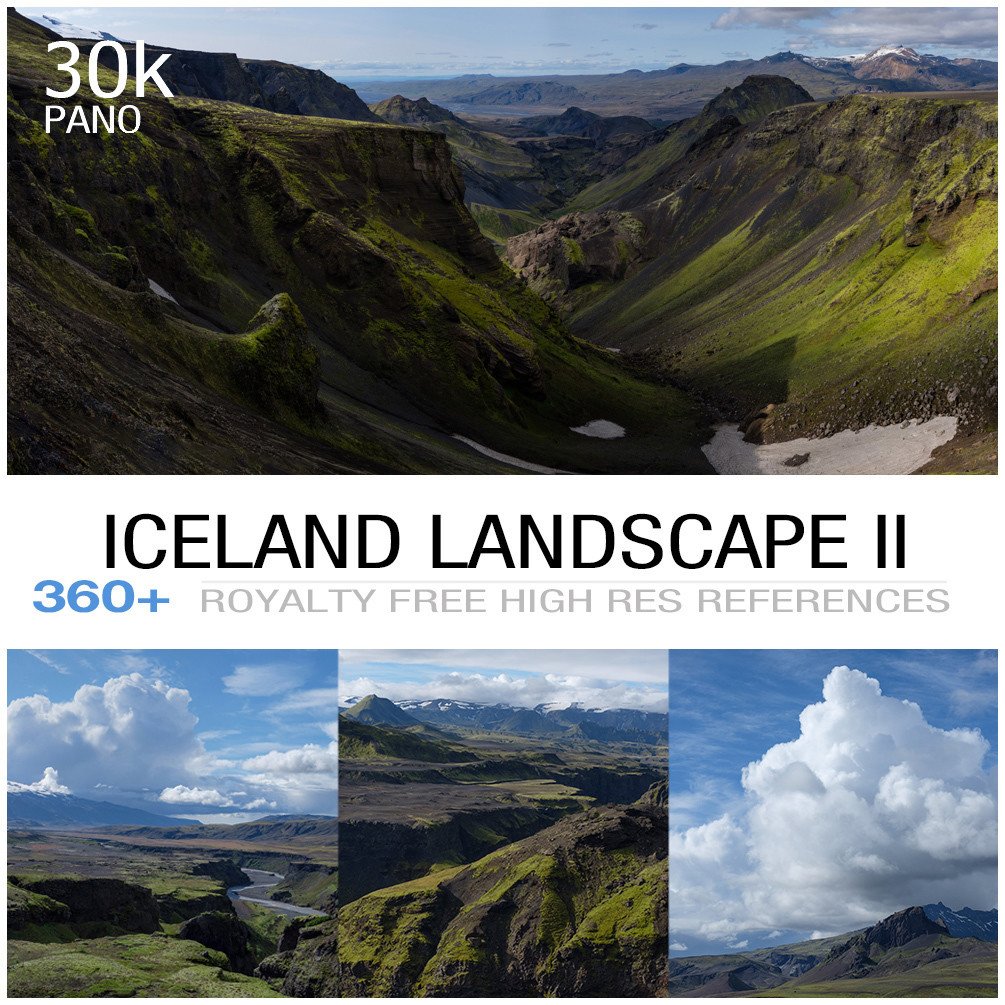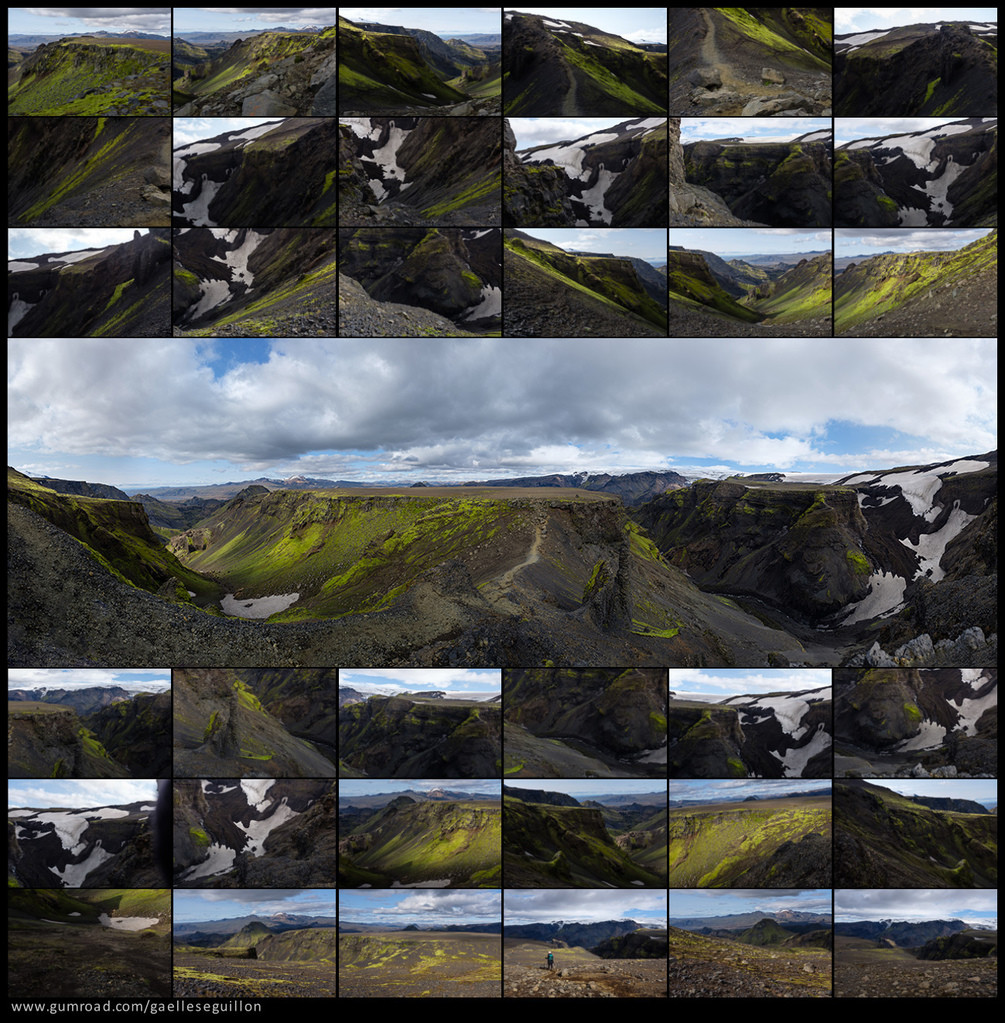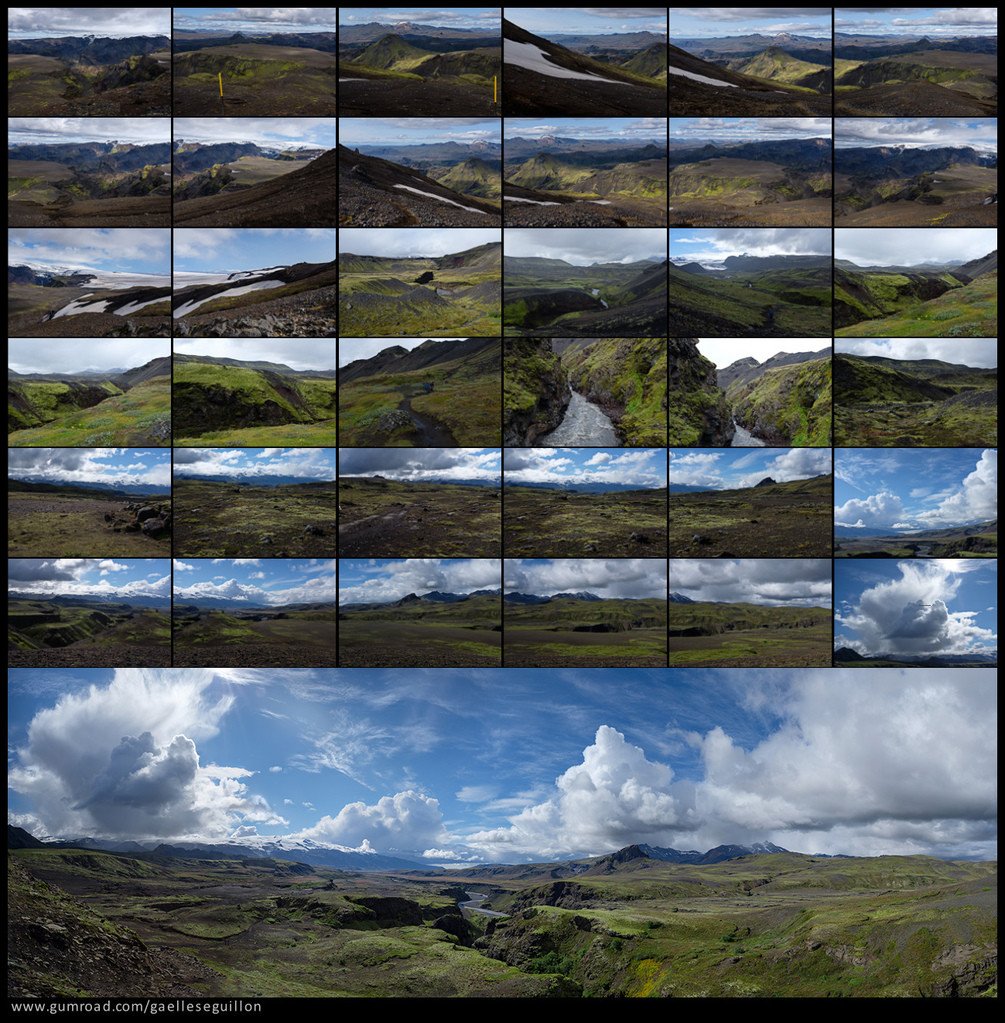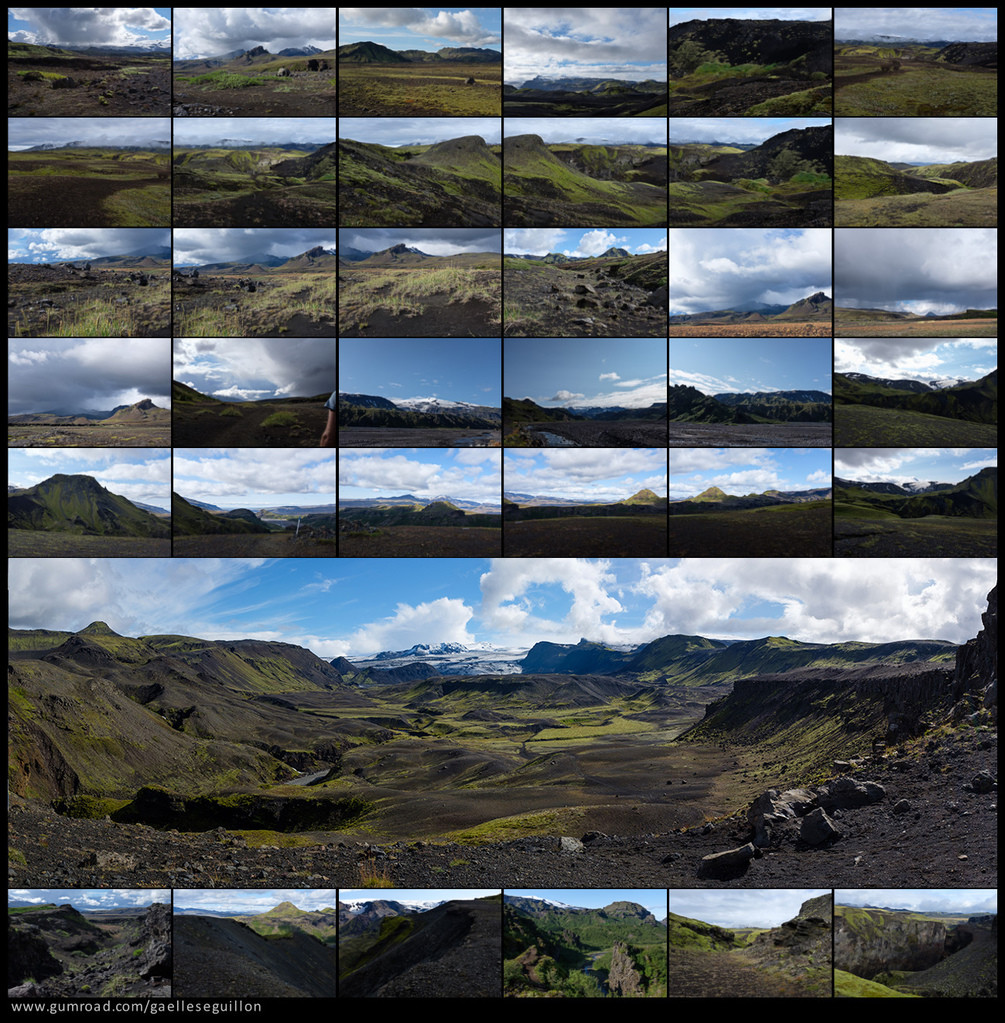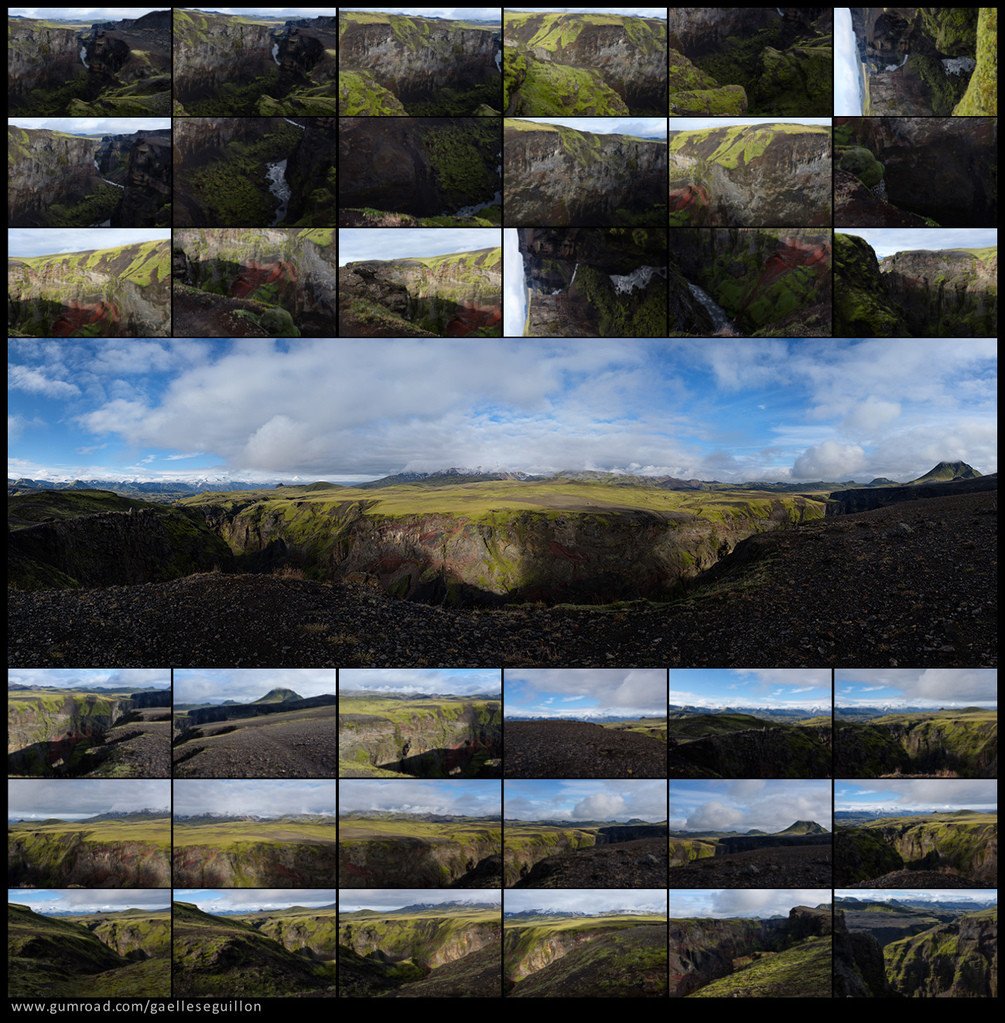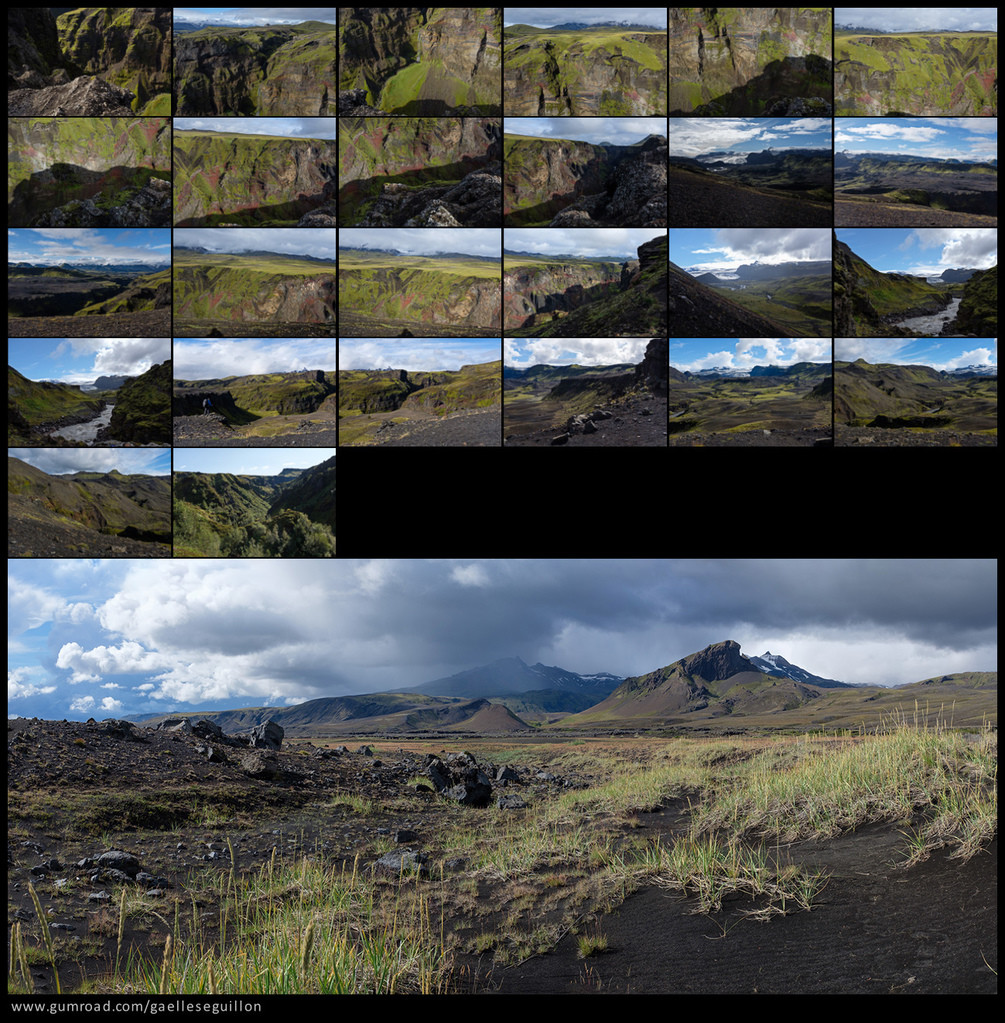 Iceland is known for it's wild and unique volcanic landscapes. This pack contains a wide selection of beautiful and epic landscapes, from jagged canyons to green volcanic valleys, high altitude views and epic cloudscapes.
This pack also includes many panoramas !
High quality jpegs from uncompressed RAW at native camera resolution (6000x4000).
Ideal for matte painting, photo-bashing, 3d or just as a reference.
Enjoy :)
Release Notes