STORMY VOLCANIC DESERT PACK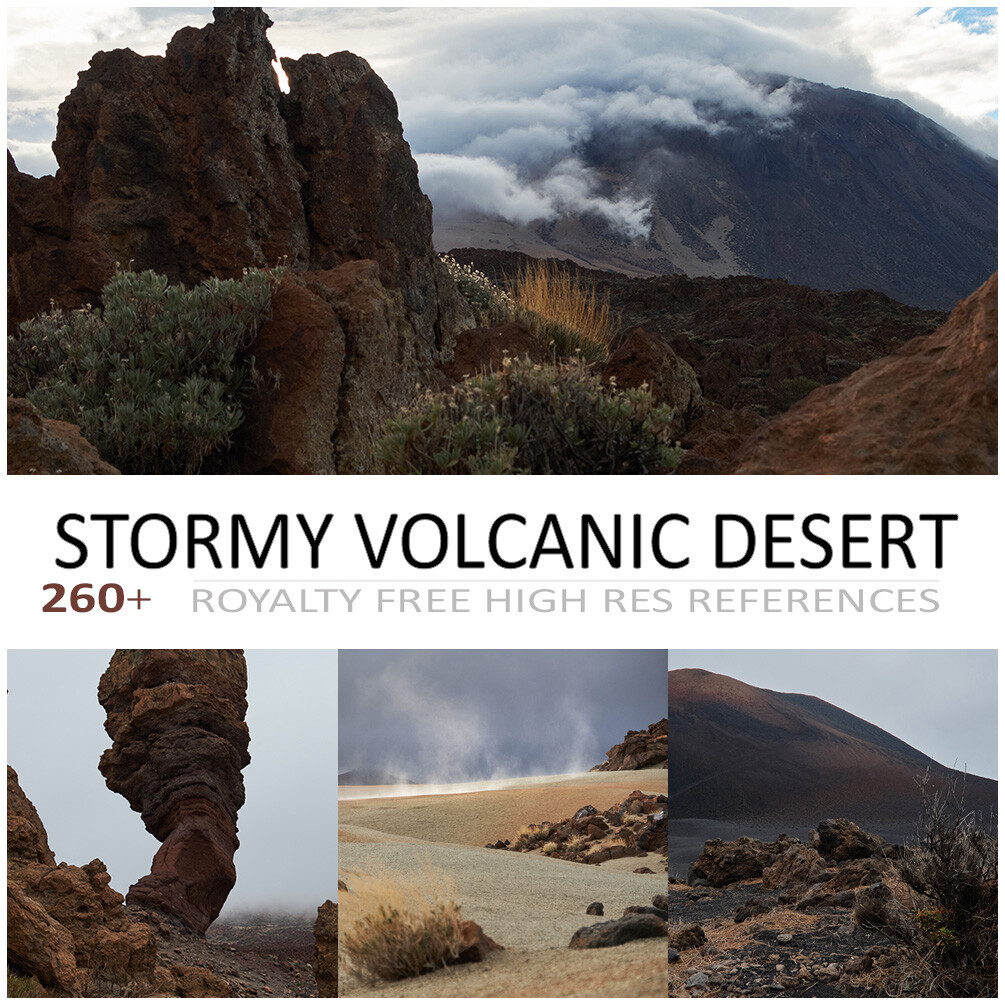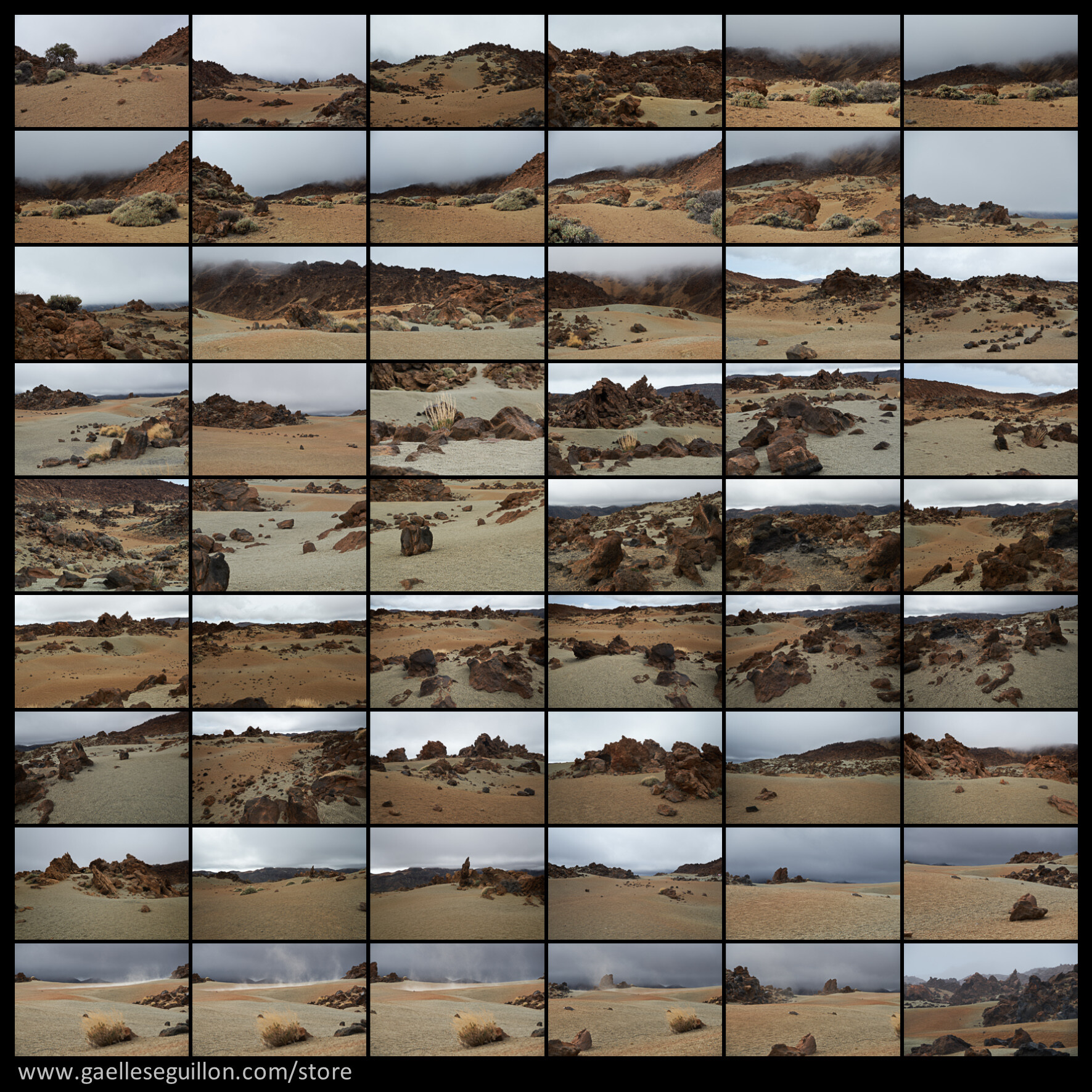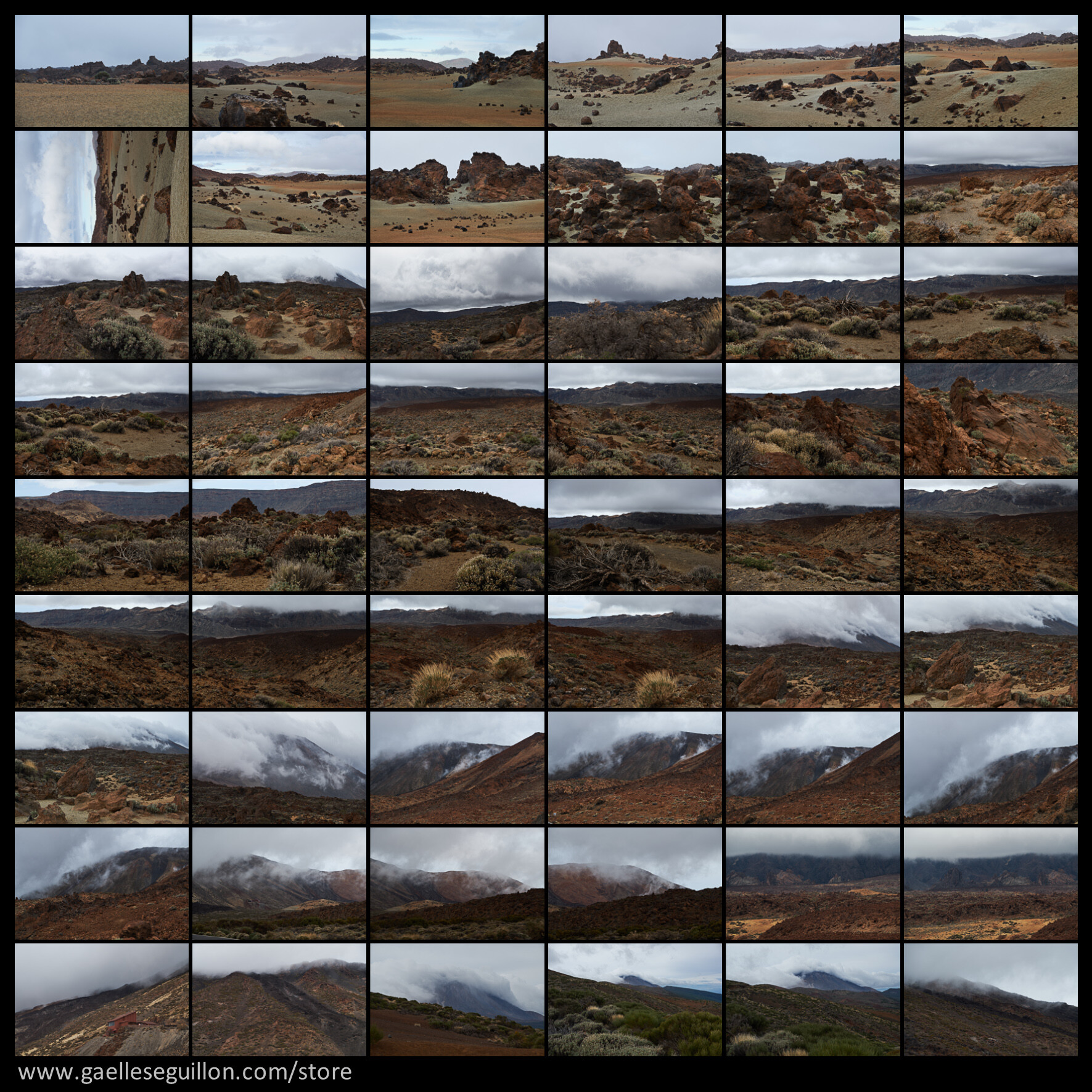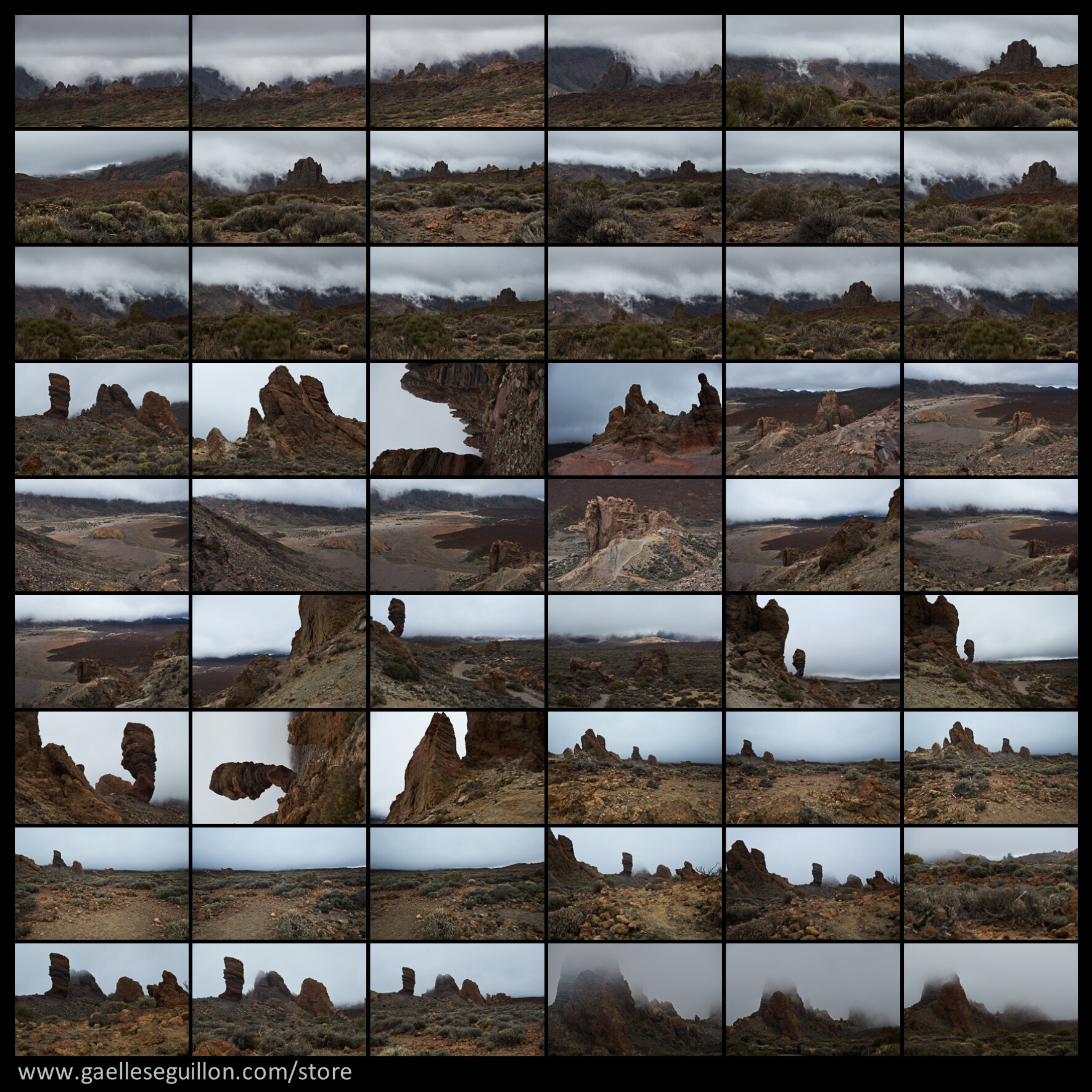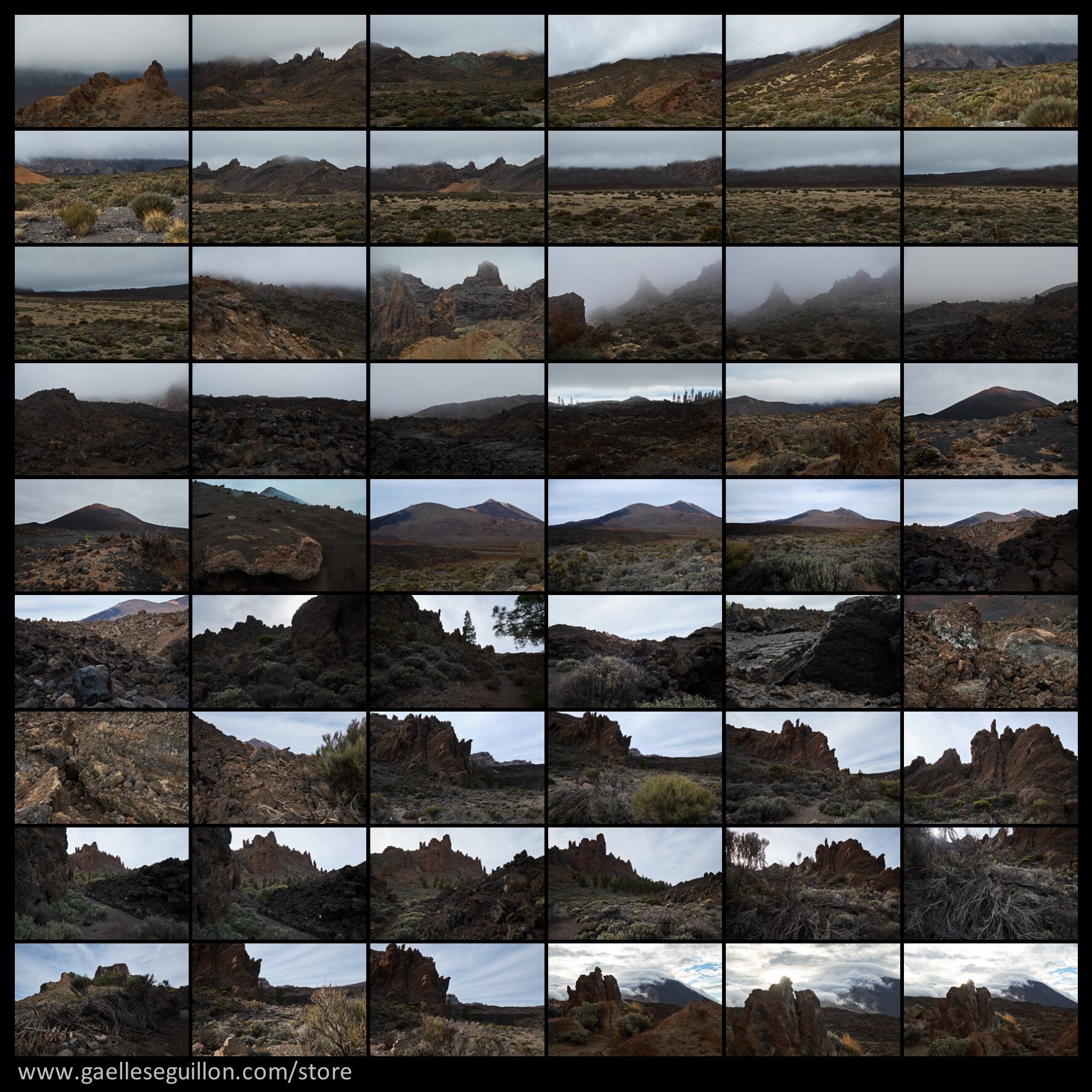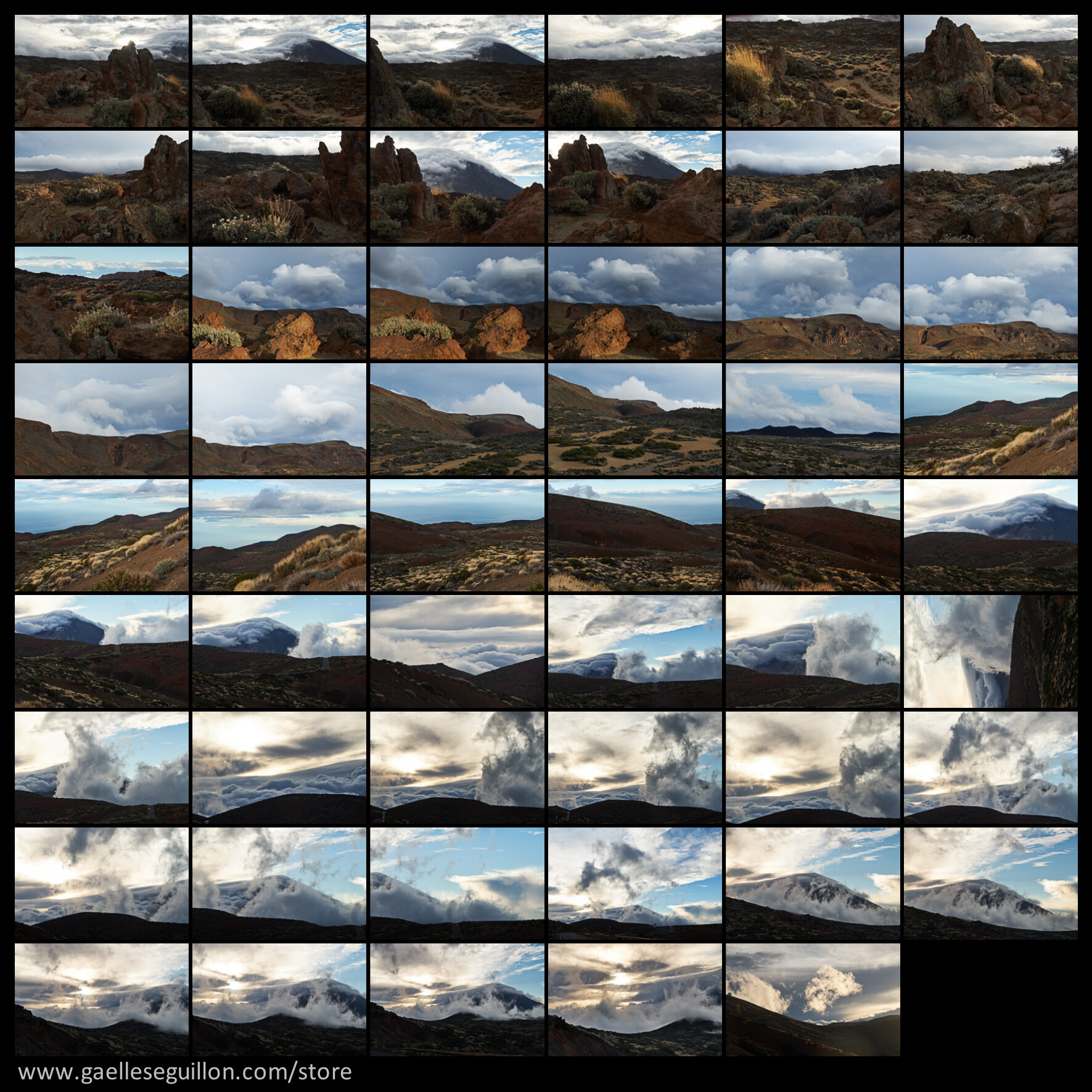 The photopack features the volcanic deserts of Tenerife island during stormy conditions. It includes photos of wind swept sand dunes, rocky lava fields, cloudy volcano slopes and strange rock formations.
High quality jpegs from uncompressed RAW at native camera resolution (6000x4000).
You can use it for any personal or commercial use. Ideal for matte painting, photo-bashing, 3d or just as reference.
Enjoy :)
Release Notes