ICELAND LANDSCAPE III PACK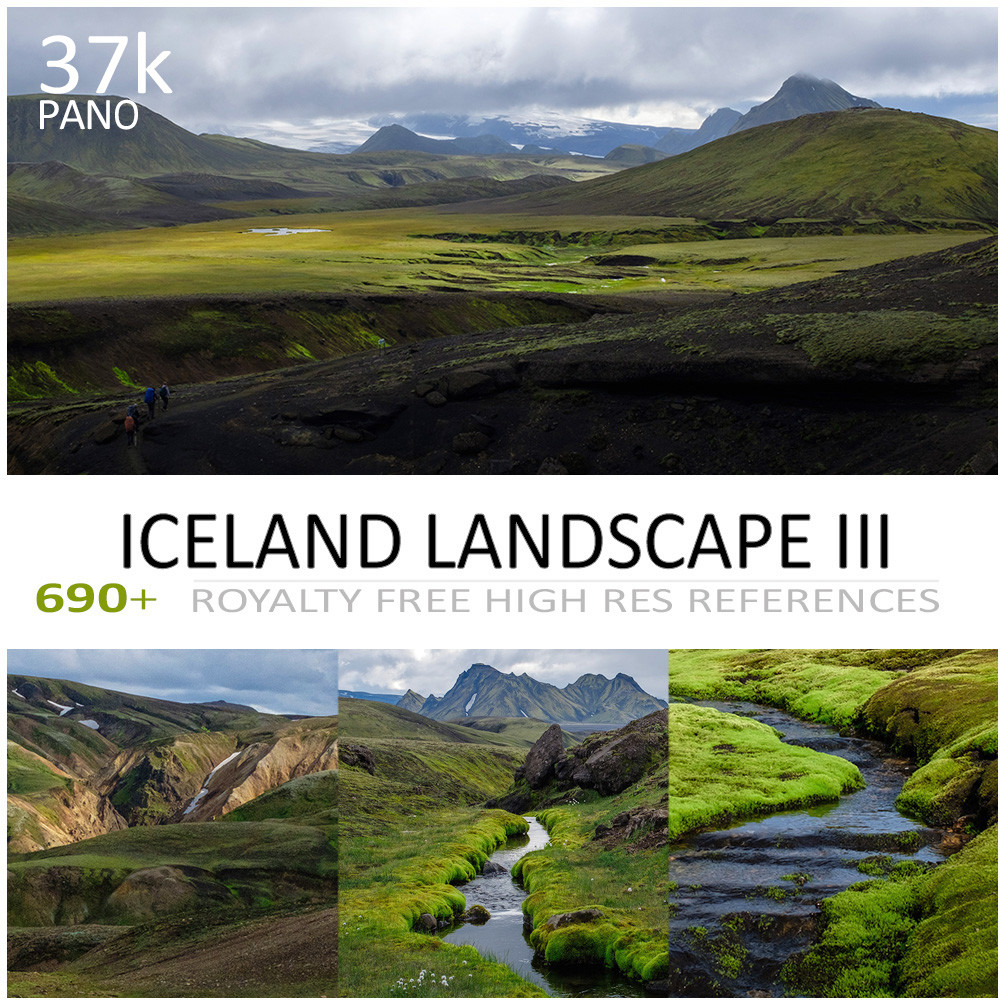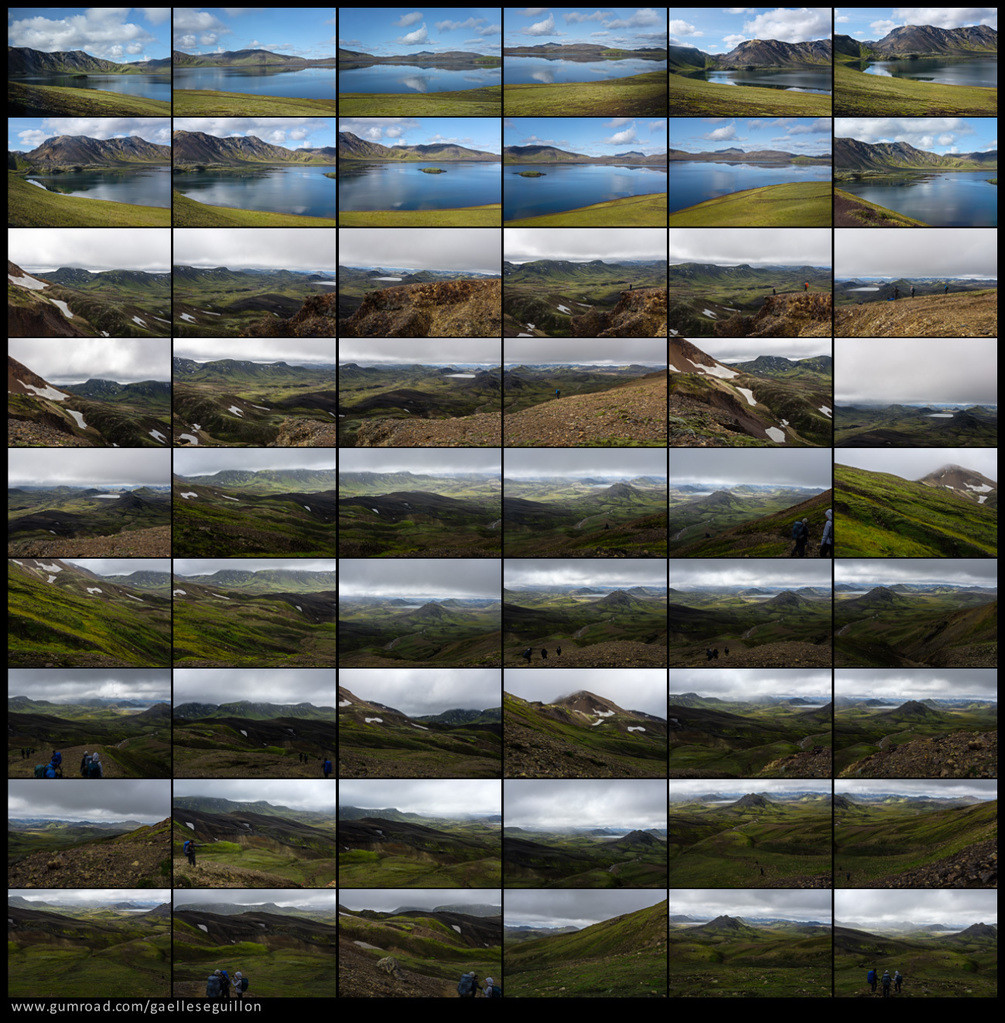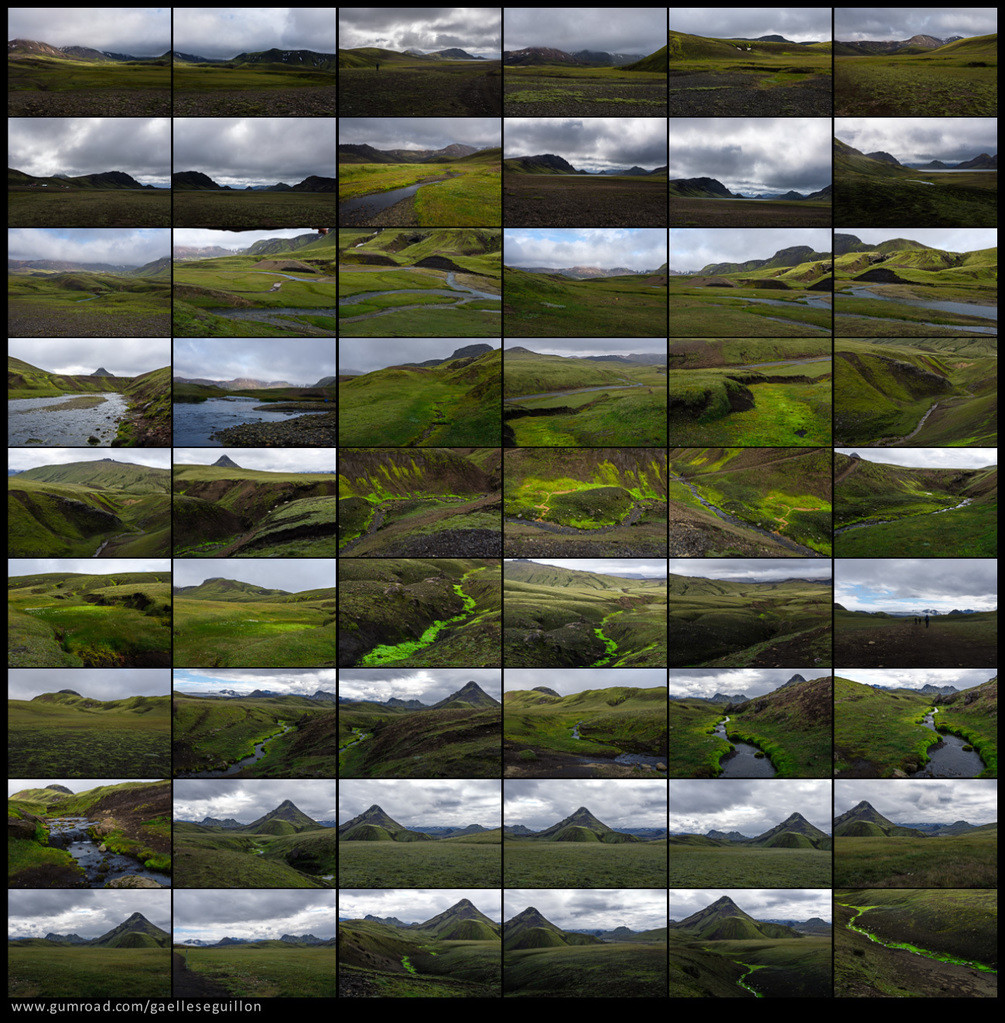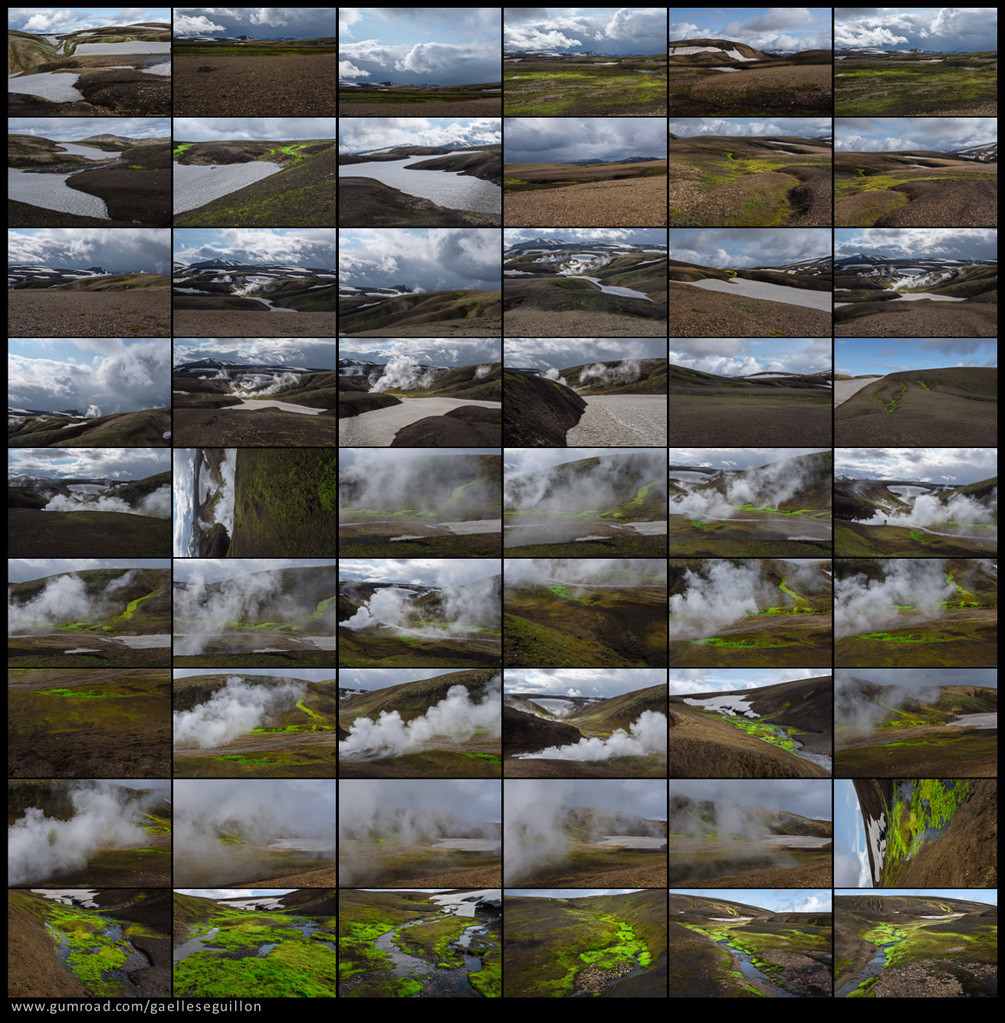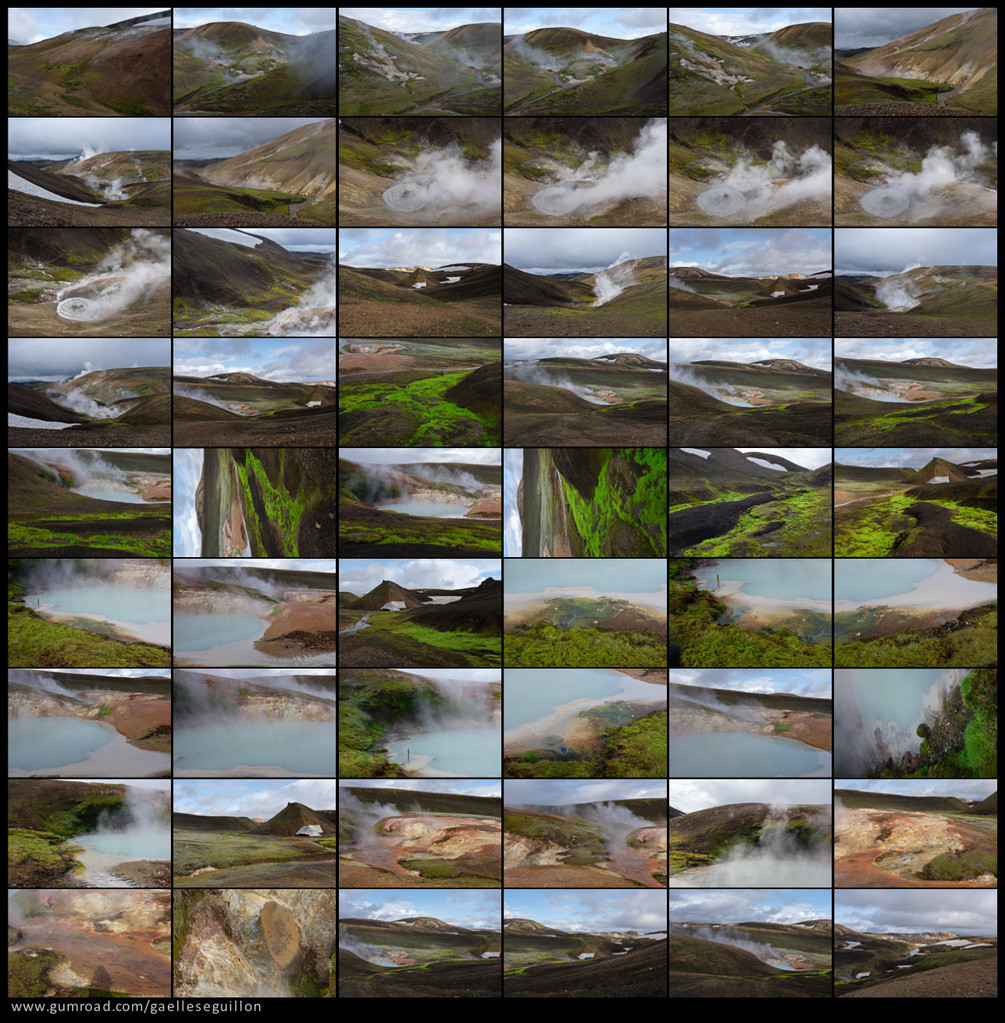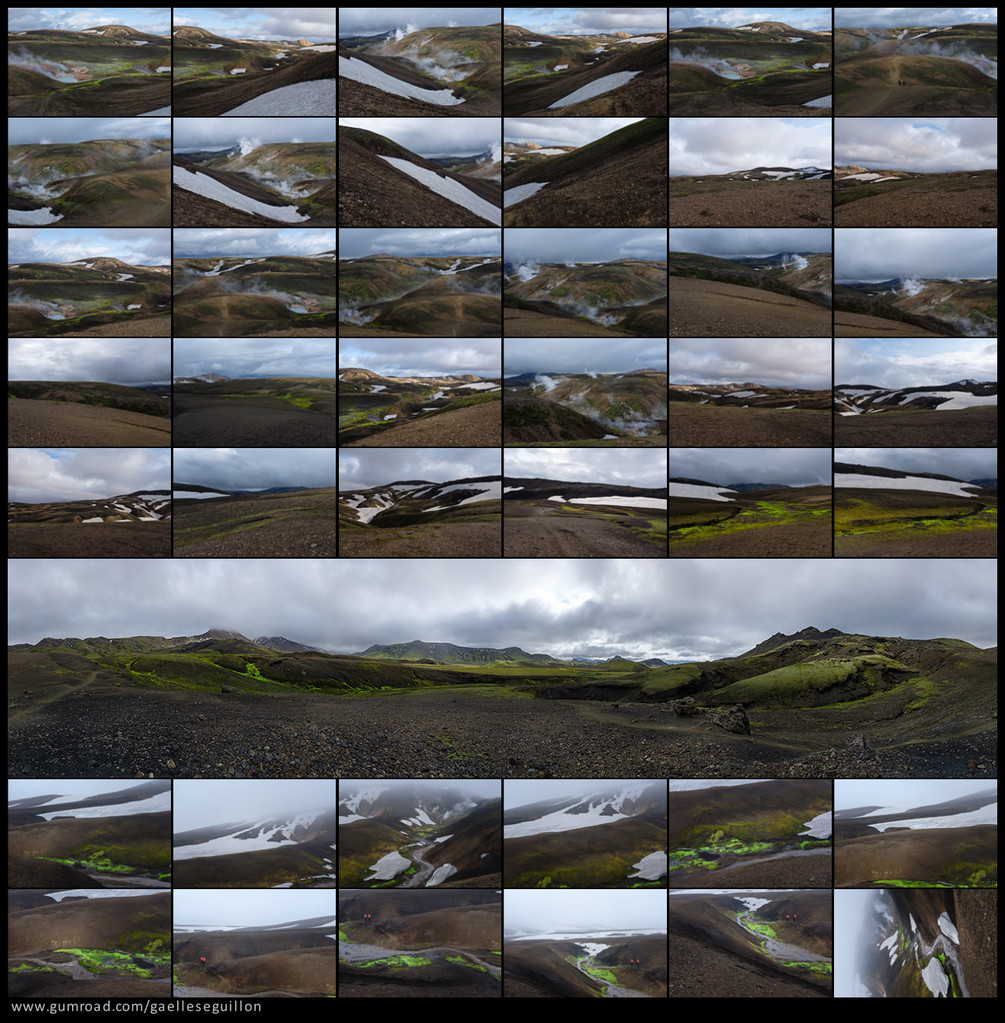 Iceland is known for it's wild and unique volcanic landscapes. This pack contains a wide selection of beautiful and epic landscapes, from Middle Earth green valleys to geothermal springs, blue lakes and mossy streams. For more references check the ICELAND LANDSCAPE pack and ICELAND LANDSCAPE II pack.
This pack also includes massive panoramas !
High quality jpegs from uncompressed RAW at native camera resolution (6000x4000). Ideal for matte painting, photo-bashing, 3d or just as a reference.
Share the link with your followers and get 50% of their purchase! If you like my photopacks, you can promote it via an affiliate link contract and earn a percentage of your referrals. Send me a message and I will add you to the affiliate list.
Enjoy :)
Release Notes