CRATERS AND VOLCANIC ICELAND PACK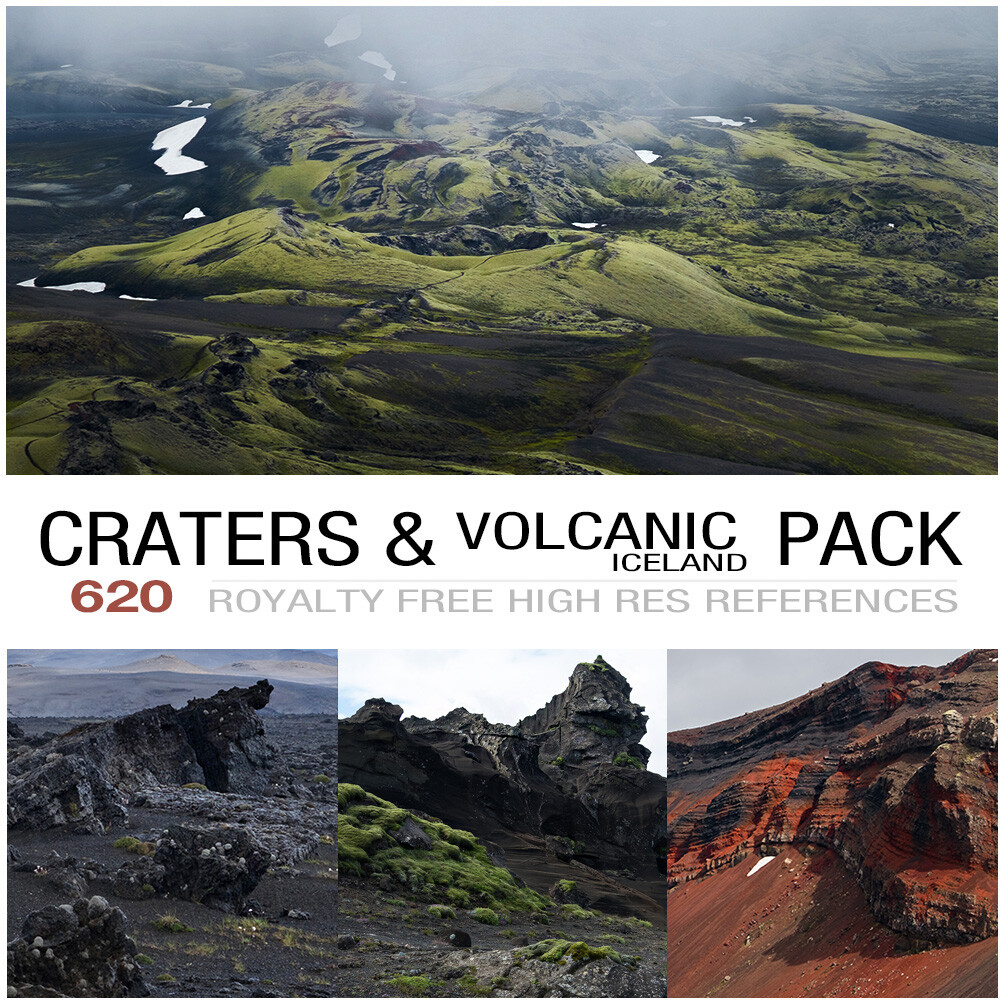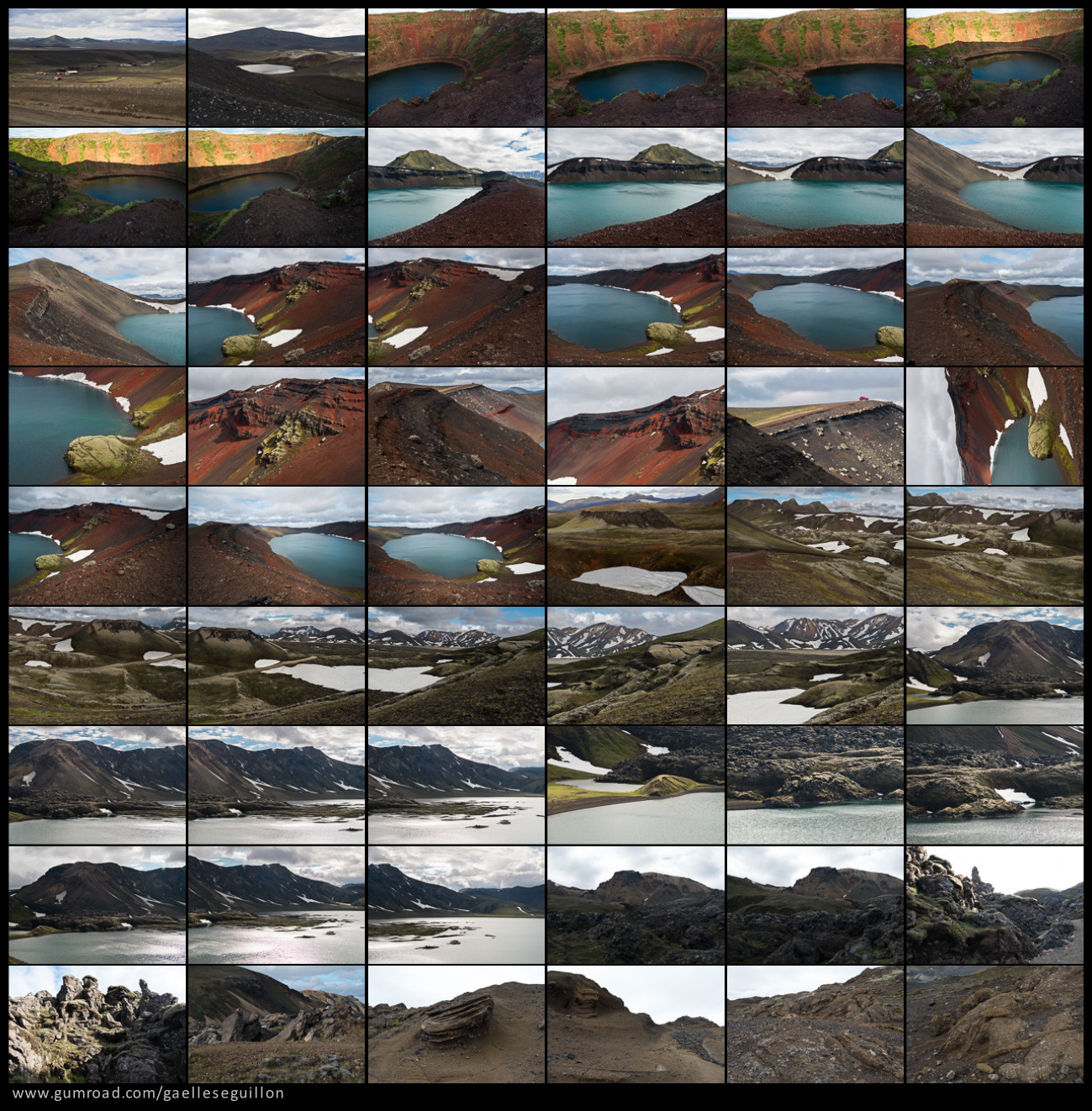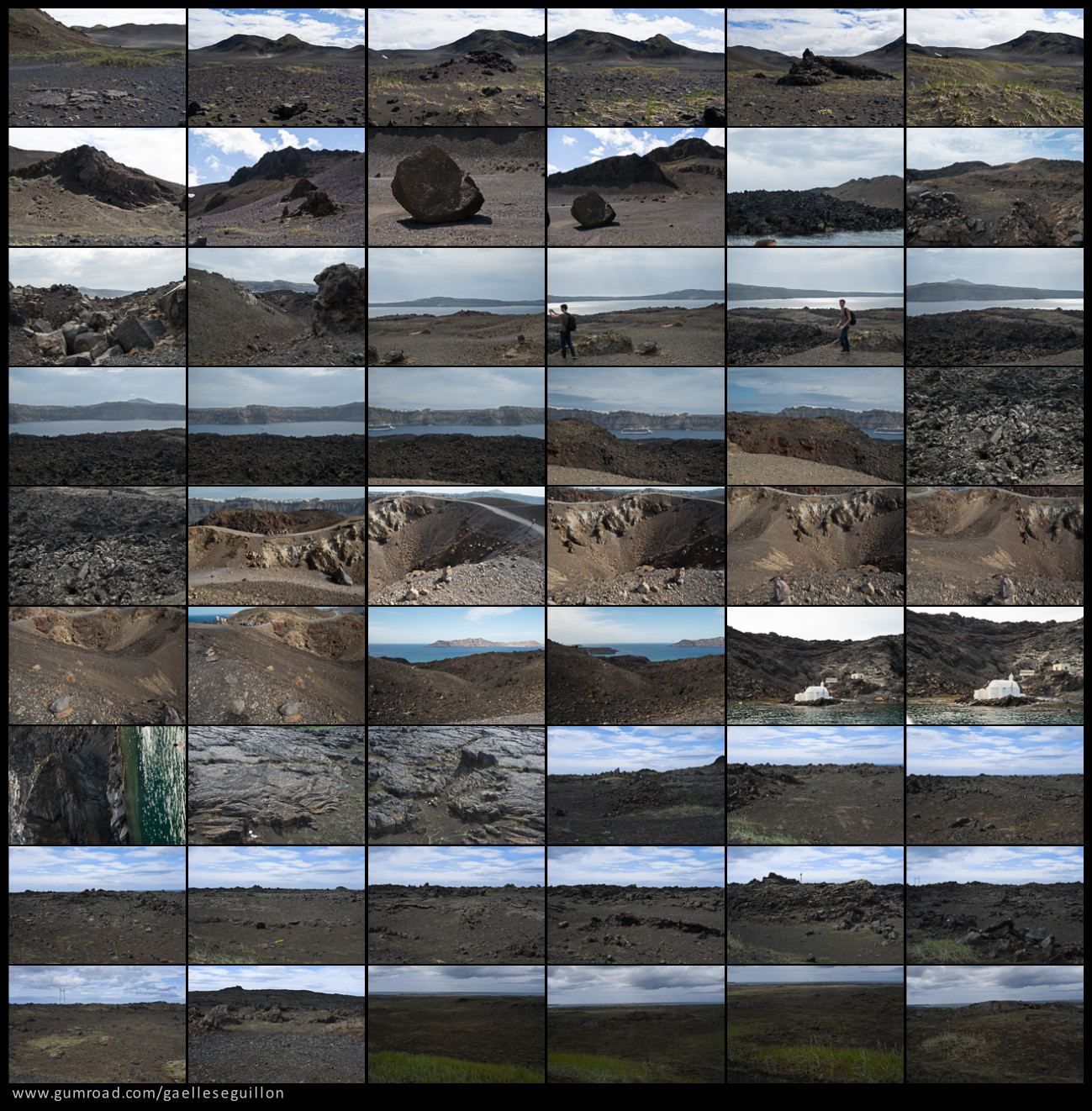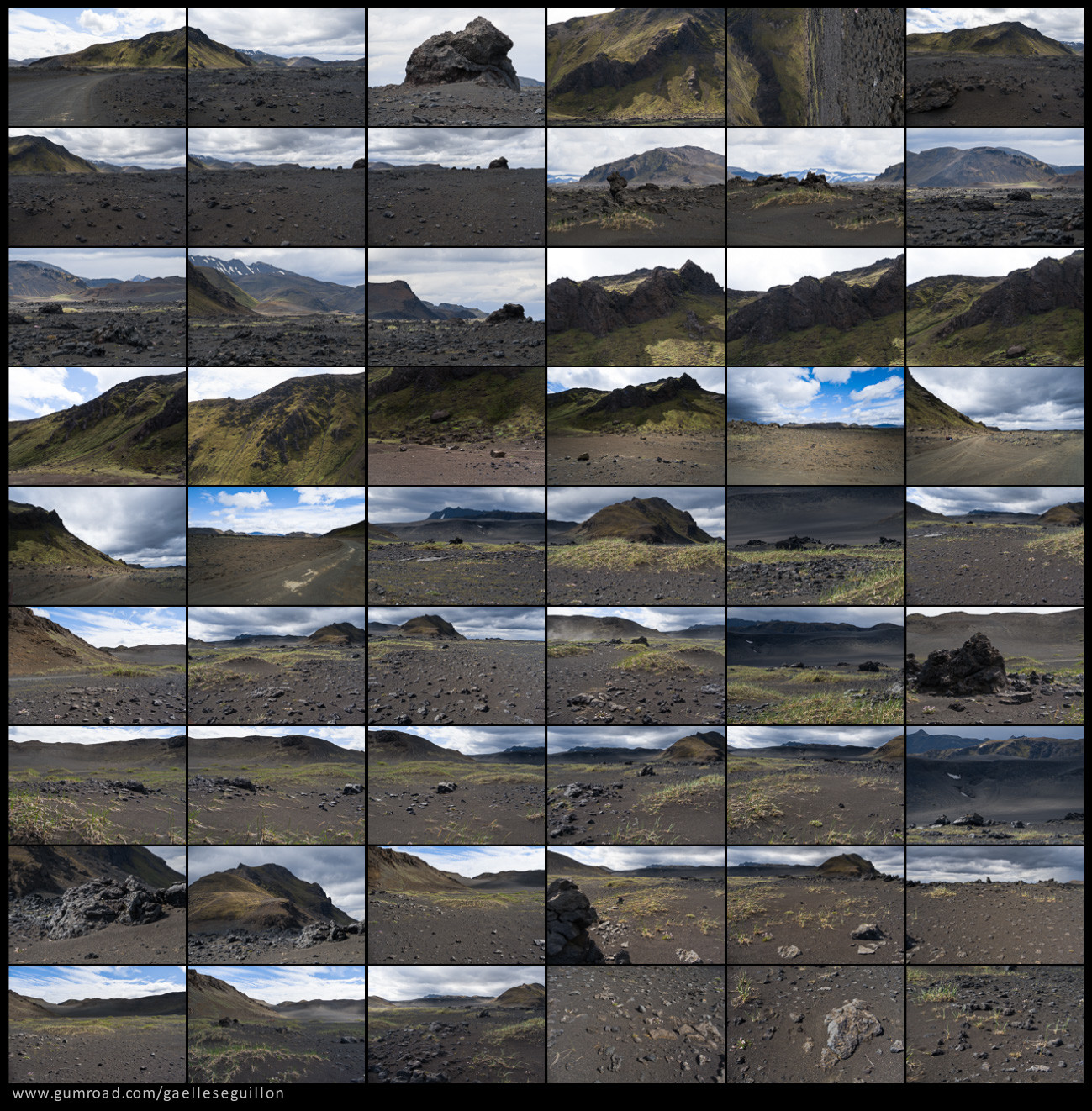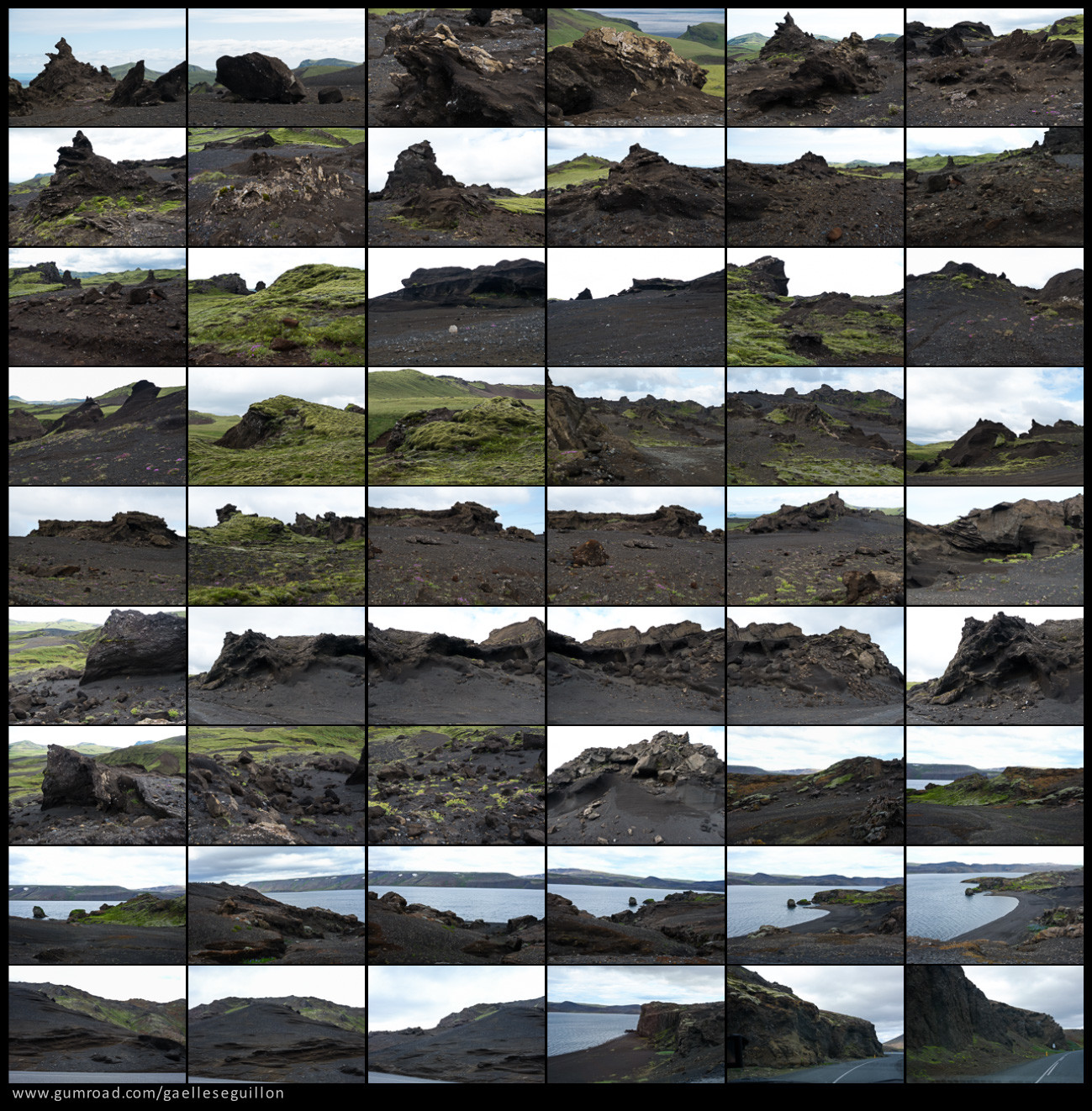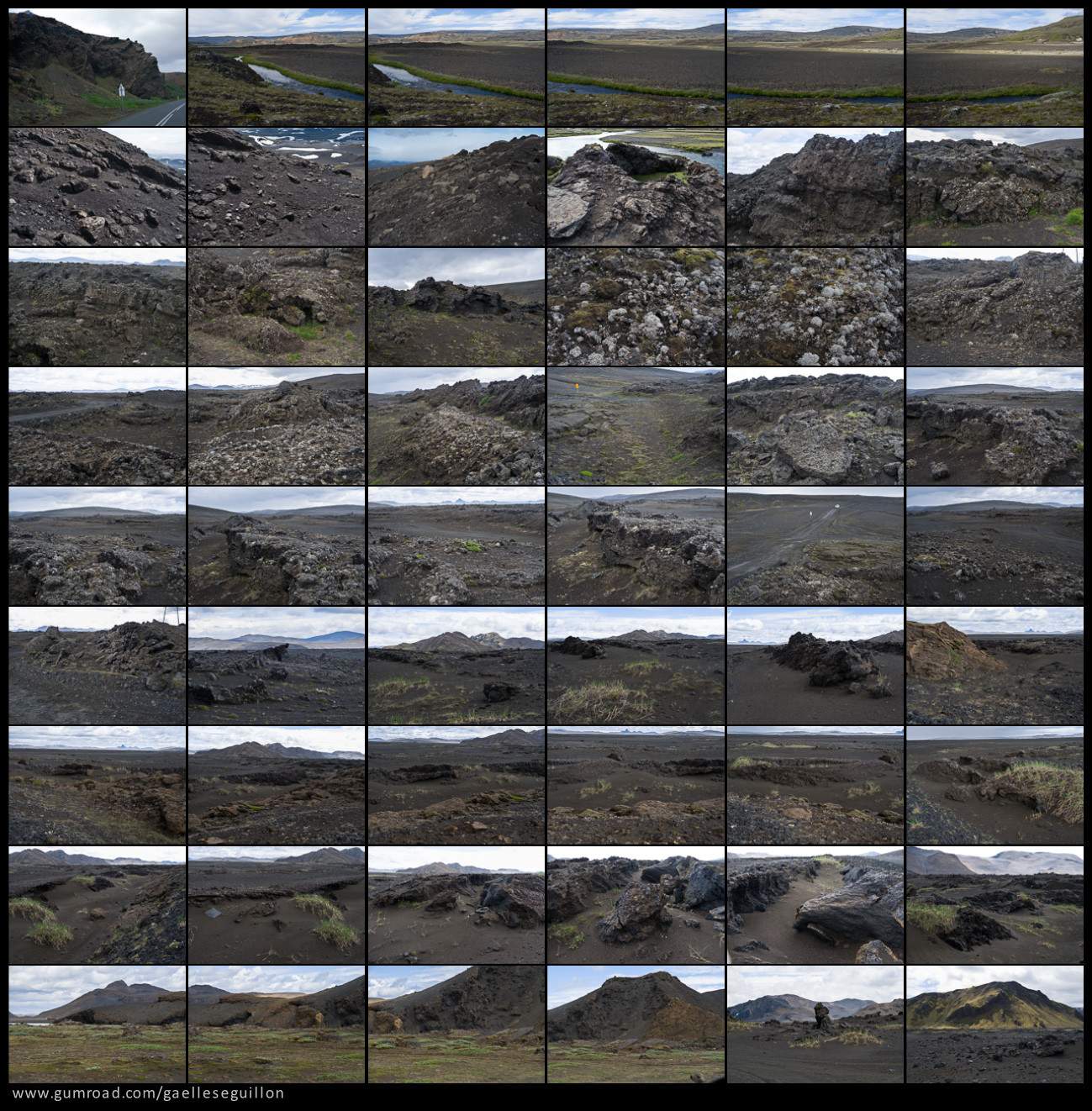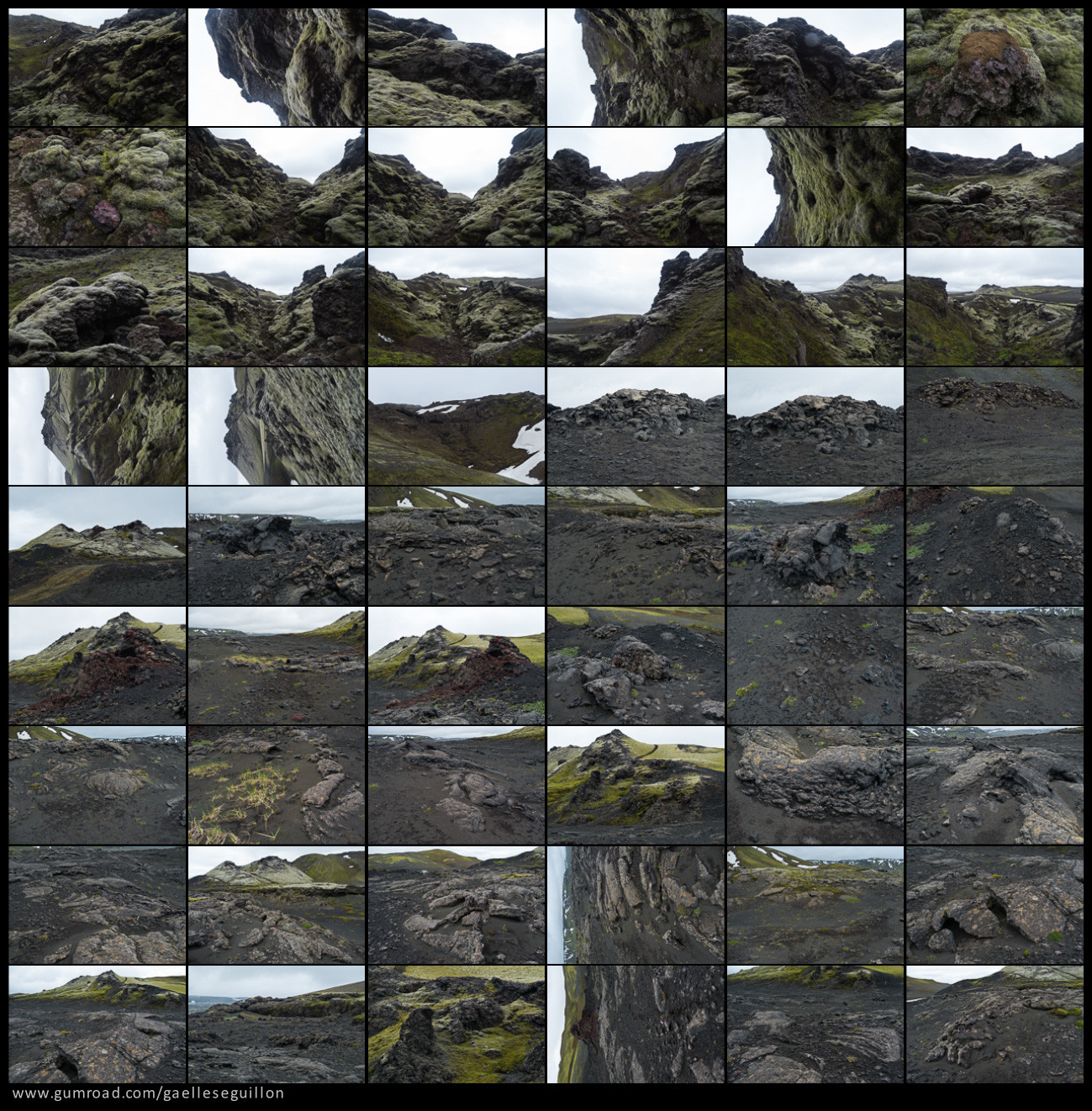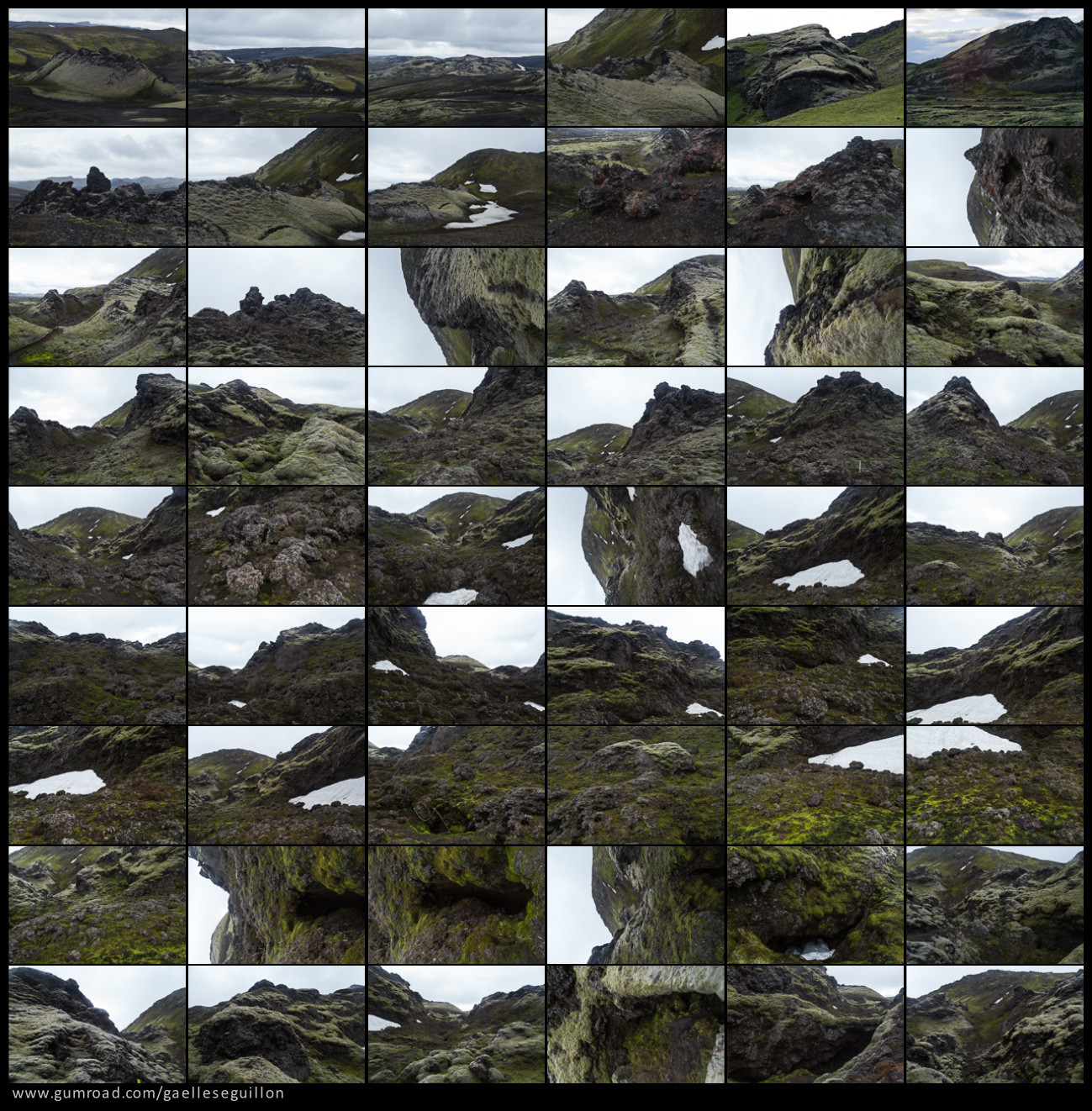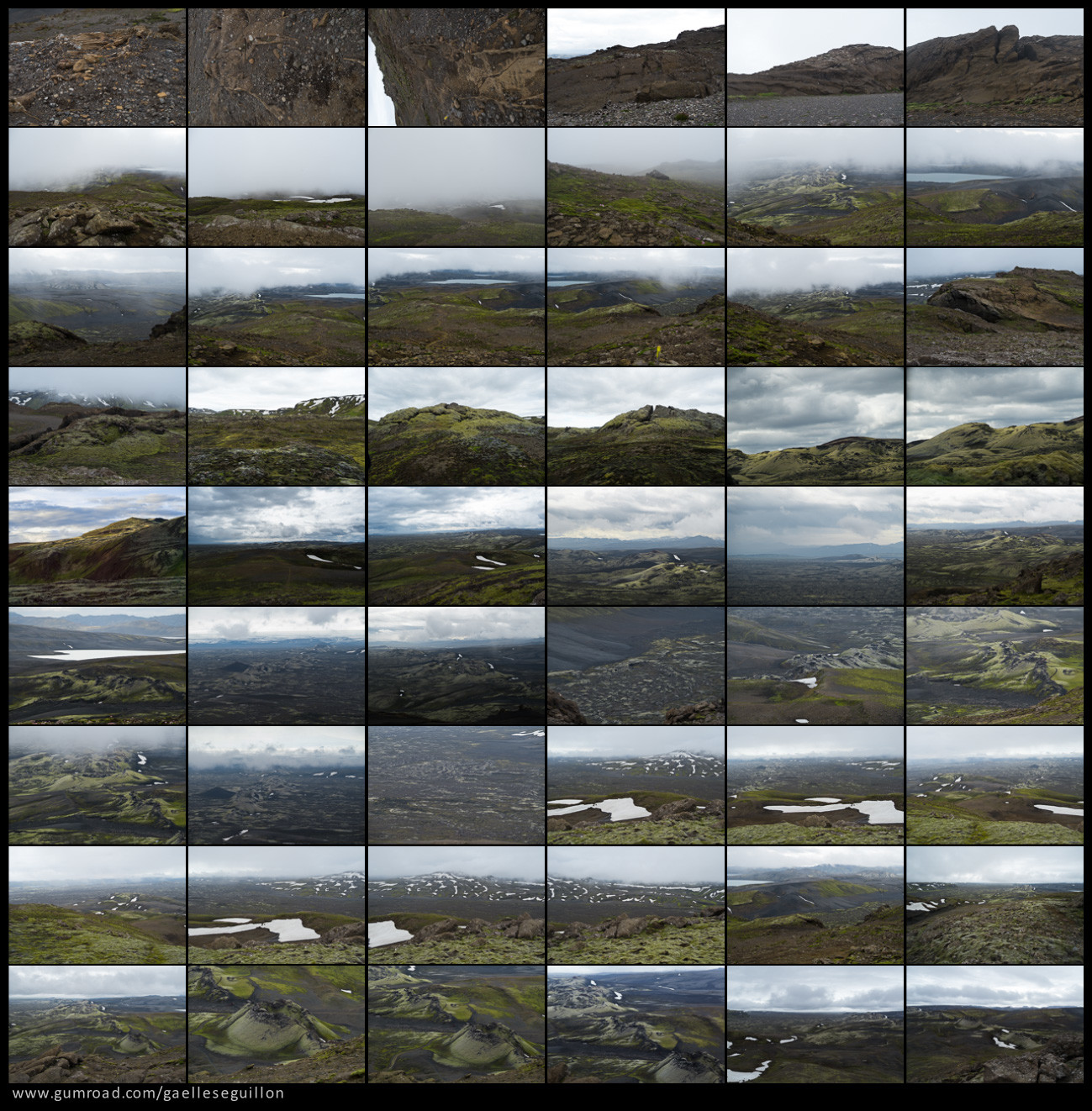 In this pack, you will find a lot of red, black, ocre and green mossy craters, cold lava fields, crater lakes, lava rock formations and vast volcanic lands. The photos comes from the volcanic areas of south Iceland and Santorini volcano.
High quality jpegs from uncompressed RAW at native camera resolution (4896x3264 and 5472x3648).
Ideal for matte painting, photo-bashing, 3d or just as a reference.
Enjoy :)
Release Notes