AUSTRALIAN RAINFOREST PACK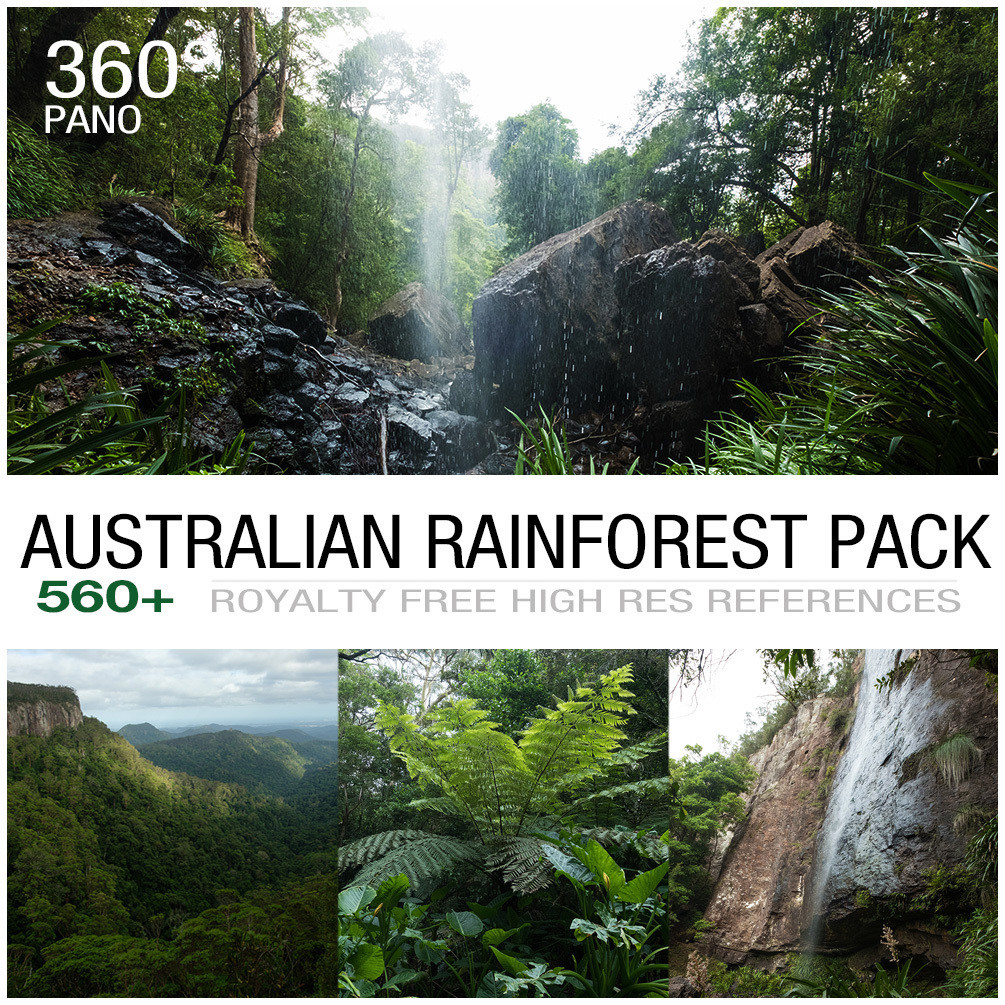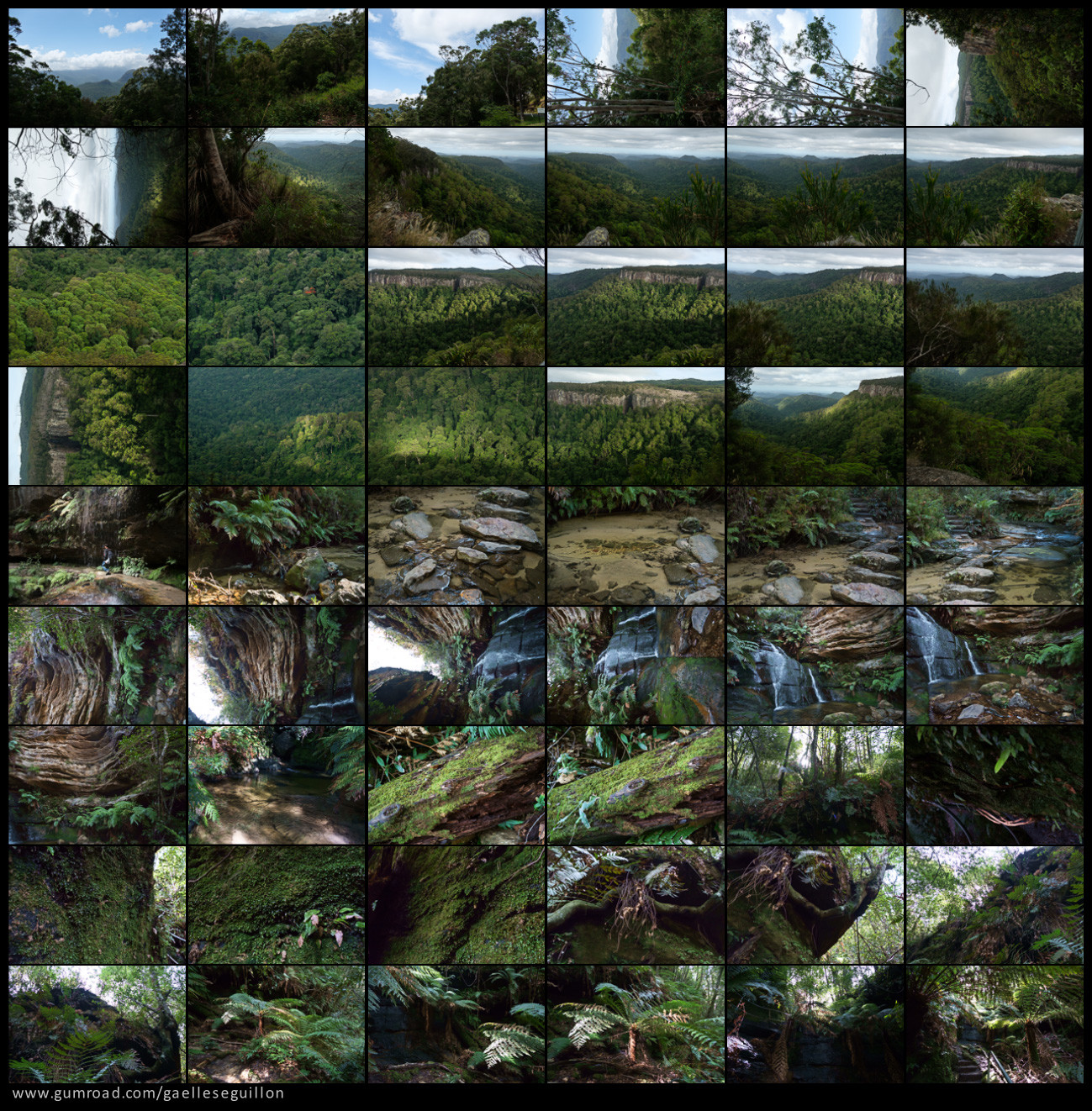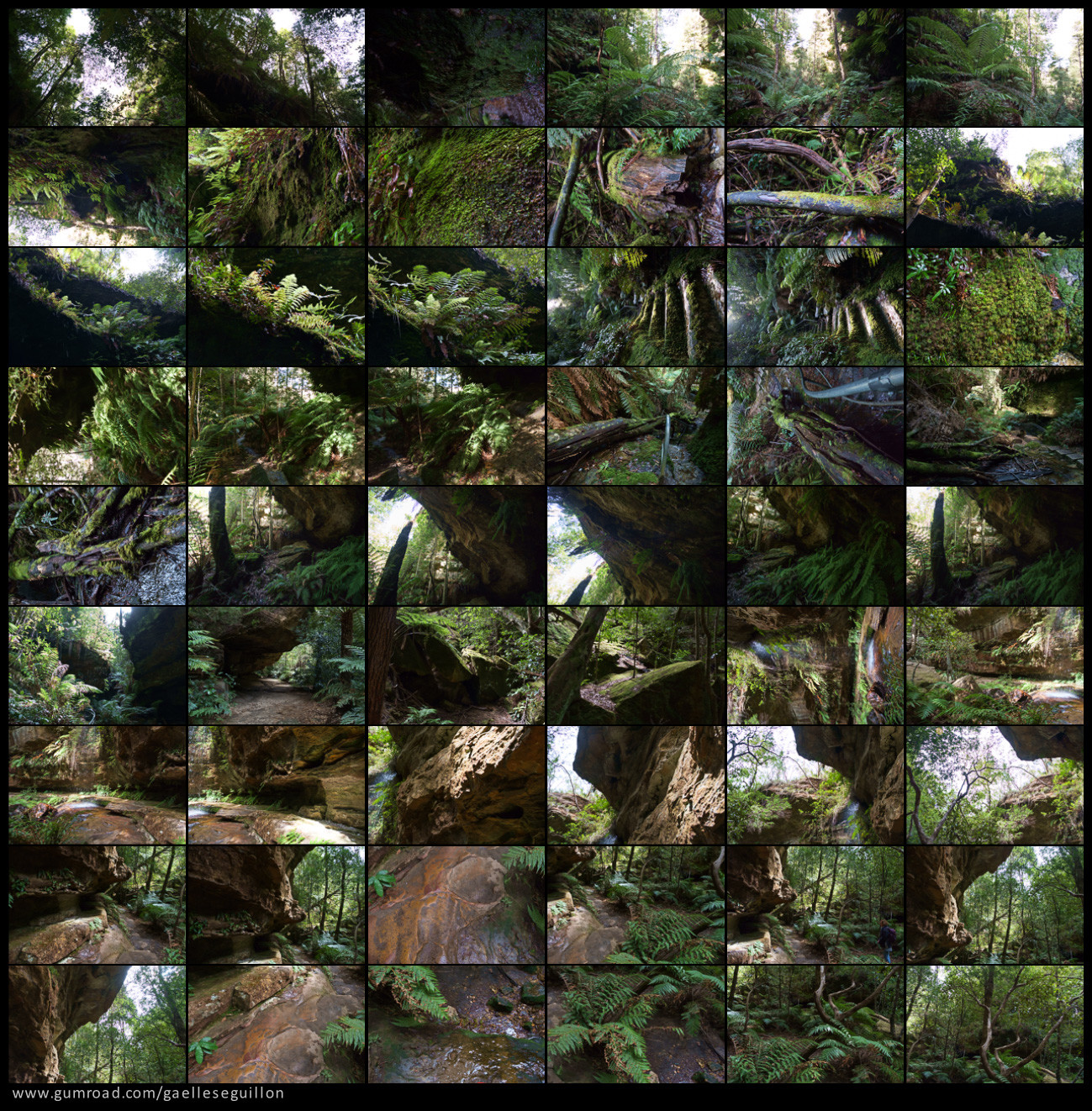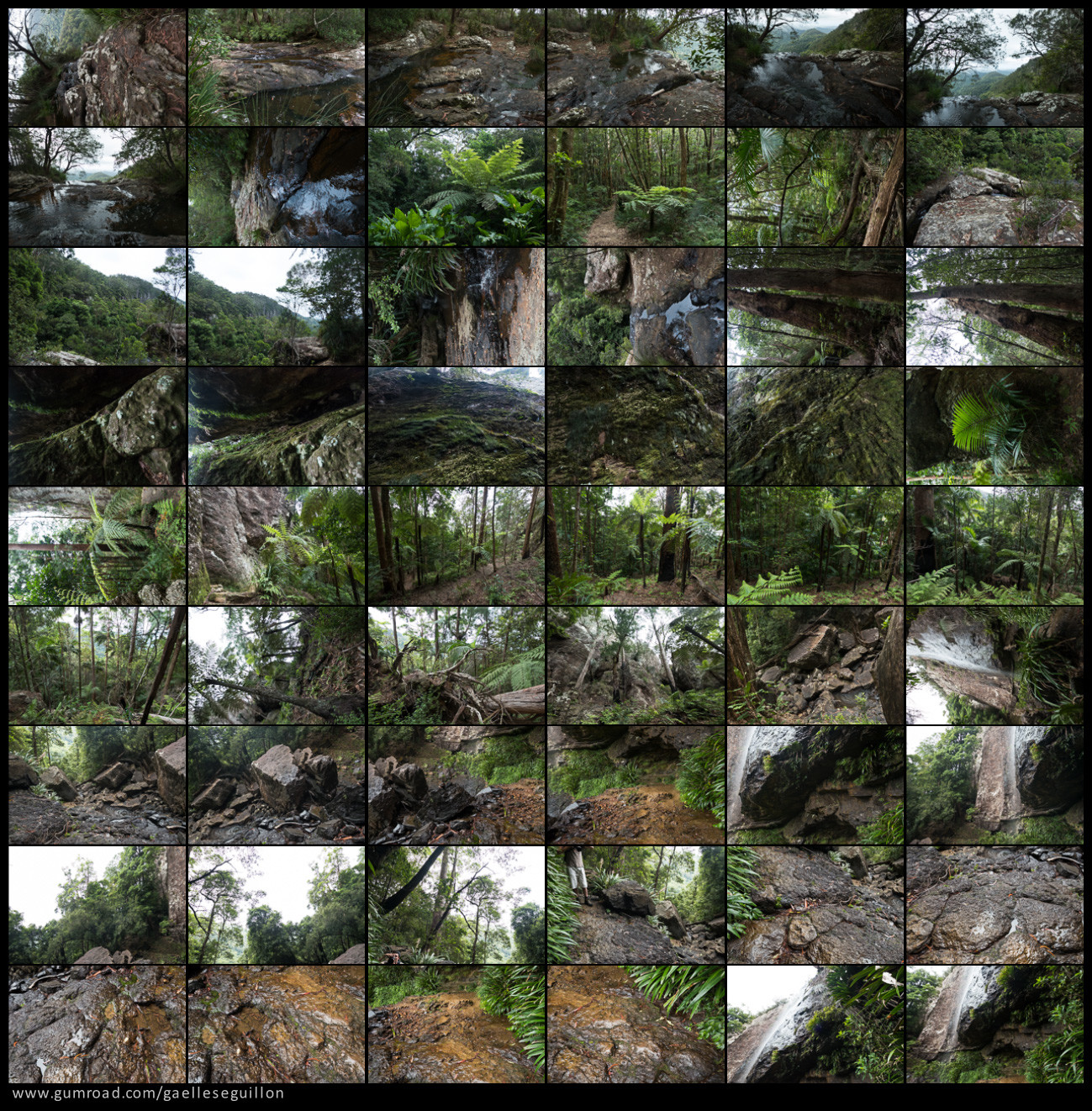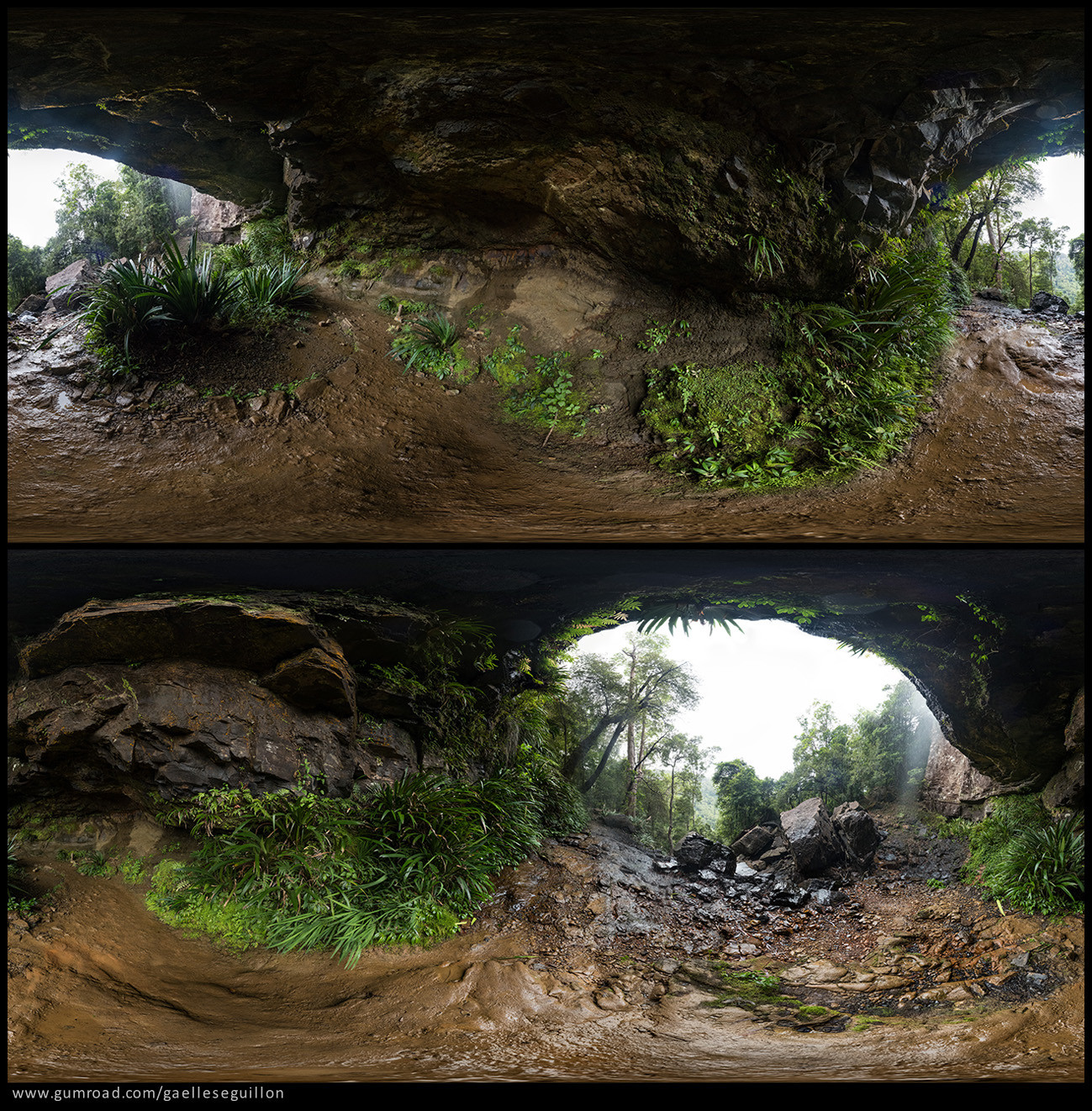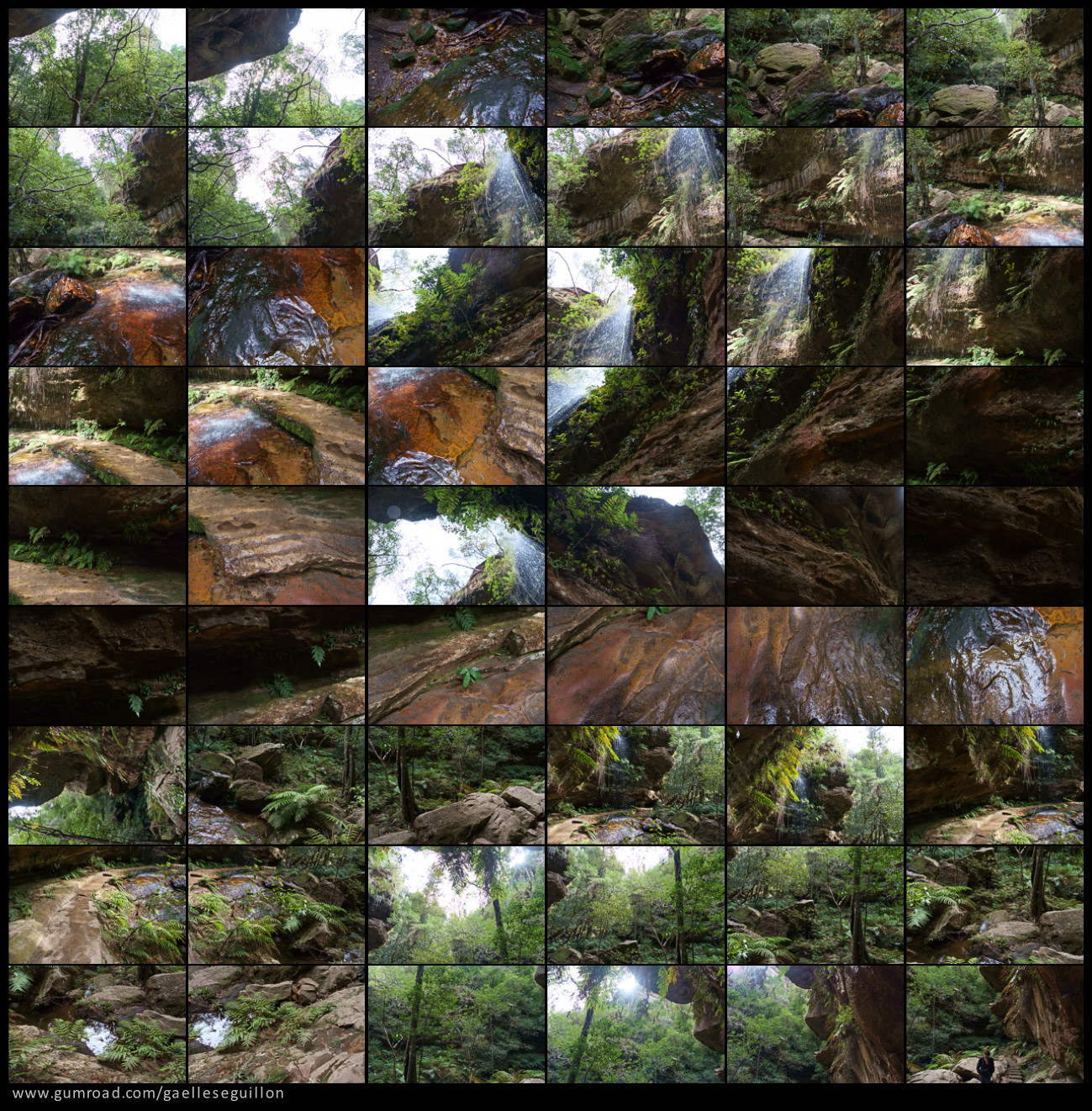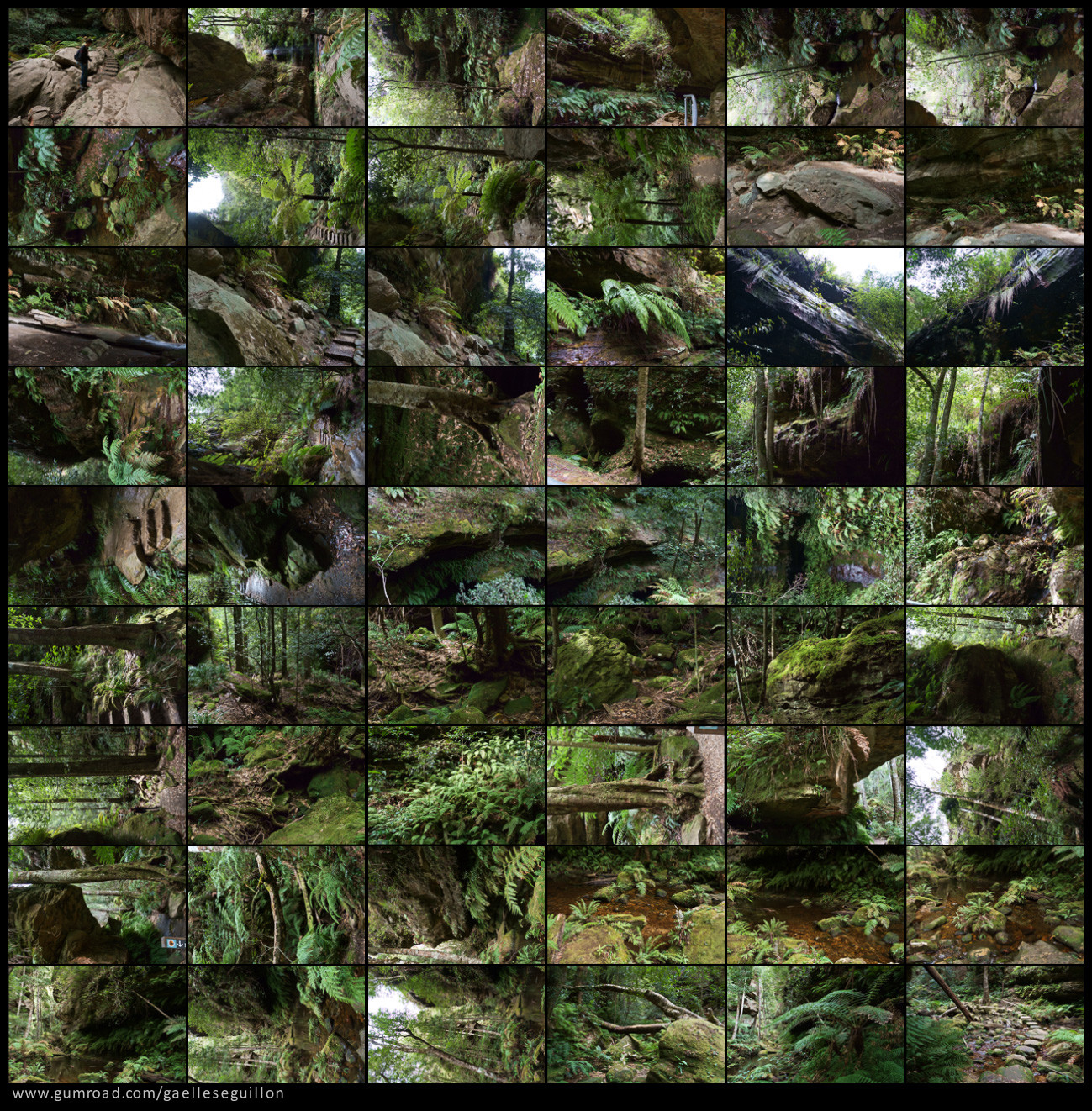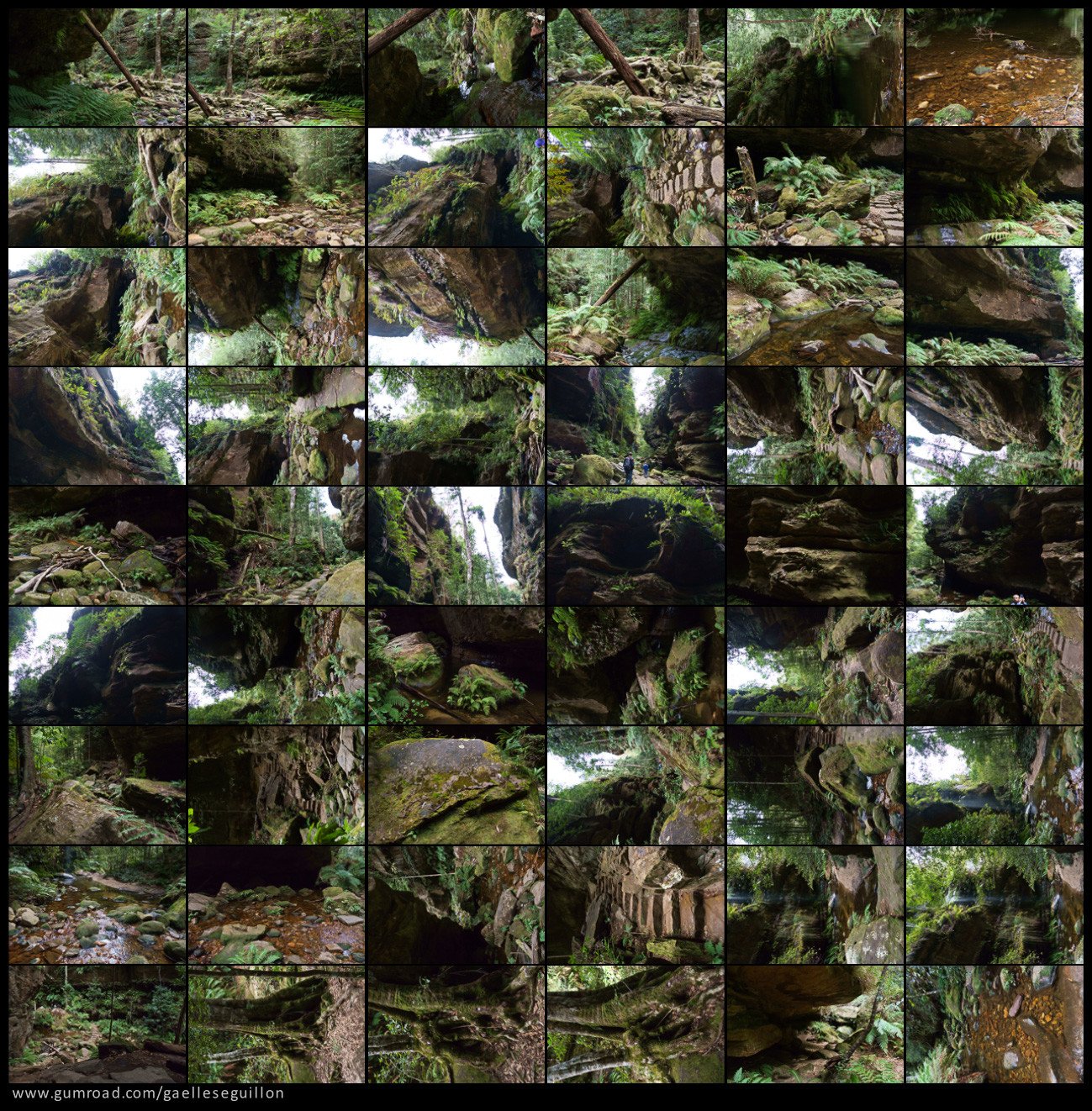 Australian rainforests are unique, they have remained unchanged since Prehistory. This pack contains a lot of references of primeval prehistoric looking plants, massive ferns, creepers, tropical fig trees, mossy gorges, waterfalls, rocky cliffs and epic views !
This pack also includes no less than three 360°panoramas (16000x8000) !
High quality jpegs from uncompressed RAW at native camera resolution (6000x4000).
Ideal for matte painting, photo-bashing, 3d or just as a reference.
Enjoy :)
Release Notes